Greenville on the Rise is a comprehensive guide to all the great new stuff coming to the Greenville area. It's community driven – taking tips from residents to start and complete the listings. Know about something coming to greenville that we don't? Submit a tip.
Like what we're doing? Help us write a blog post, or share us on social media. Or drop us a line at hello@greenvilleontherise.com
Securing Your Online Accounts
Do you use the same password everywhere online? You're not alone. 55% of people use the same password for most, if not all, websites. It seems innocent enough, but it's…
Get SMS Updates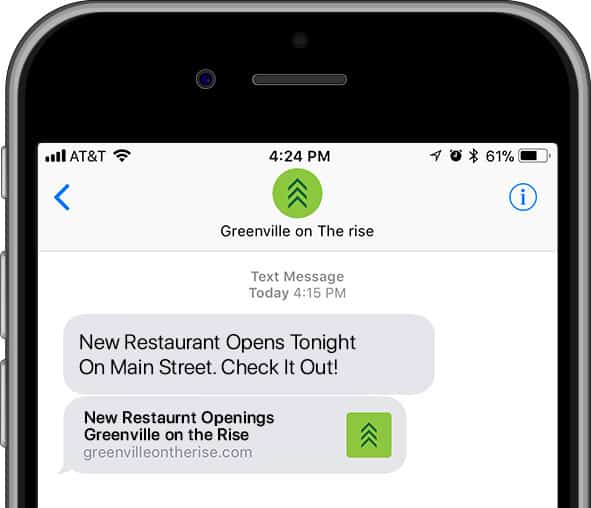 Learn about the best & new stuff in town, as soon as we find it. Text Your Name to
(864) 920-1313 to signup.
Upcoming Events
Get Our Friday Fix Newsletter