Greenville on the Rise is a comprehensive guide to all the great new stuff coming to the Greenville area. It's community driven – taking tips from residents to start and complete the listings. Know about something coming to greenville that we don't? Submit a tip.
Like what we're doing? Help us write a blog post, or share us on social media. Or drop us a line at hello@greenvilleontherise.com
Hop In Greenville
Getting around the picturesque downtown Greenville is about to get easier. Locally Epic is partnering with Rogers EV and Star EV to use an electric LSV vehicle that will pick…
Get SMS Updates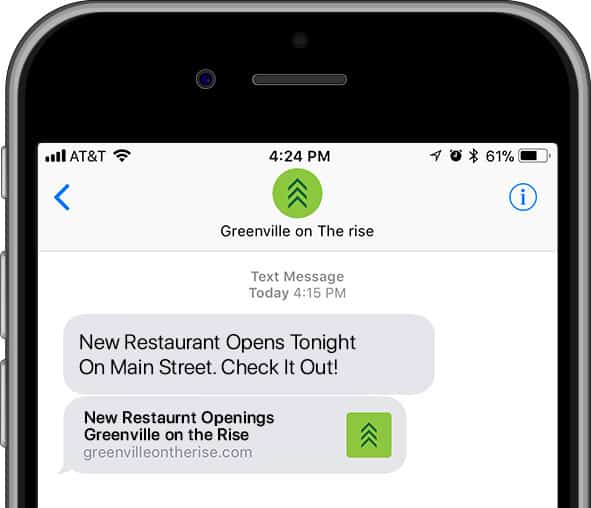 Learn about the best & new stuff in town, as soon as we find it. Text Your Name to
(864) 920-1313 to signup.
Upcoming Events
Events will be coming back soon. We've submitted our app for pulling events to facebook. Thanks Cambridge Analytica for ruining it for everyone.
Get Our Friday Fix Newsletter