Submit a TIp
We're always on the lookout for the next big thing in Greenville. Tell us what you know. We'll investigate, photograph it and add to the site.
Get SMS Updates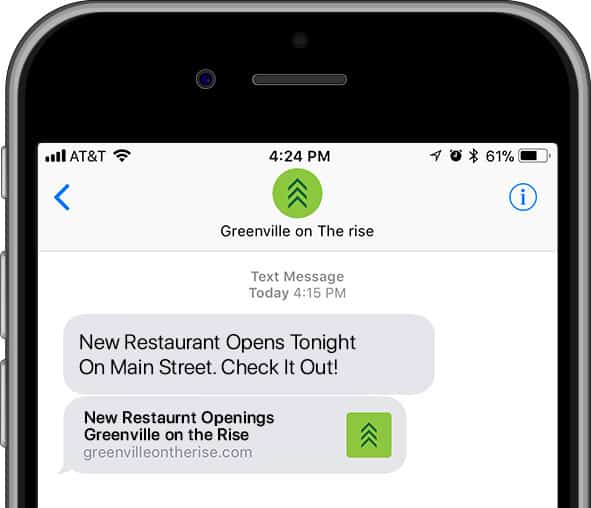 Learn about the best & new stuff in town, as soon as we find it. Text Your Name to
(864) 920-1313 to signup.