Harris teeter is making a comeback in the upstate. This is going to be a one-of-a-kind space. 50,000 square feet, featuring a mezzanine level with a wine bar. There will also be a starbucks and a full service pharmacy.
It's great news for the residents of the Augusta Road area, many of which have to travel to the Publix at McBee Station or Pleastantburg for groceries.
Photo Gallery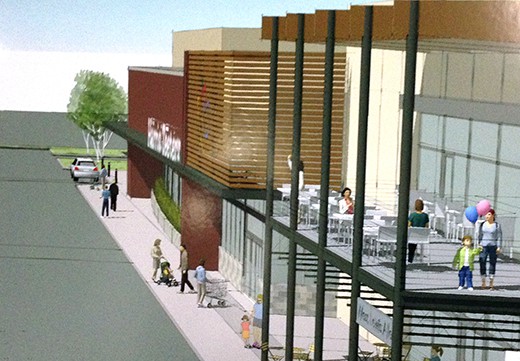 Leave a Comment
Related posts
Submit a Tip
Know something about this listing we don't have listed here?