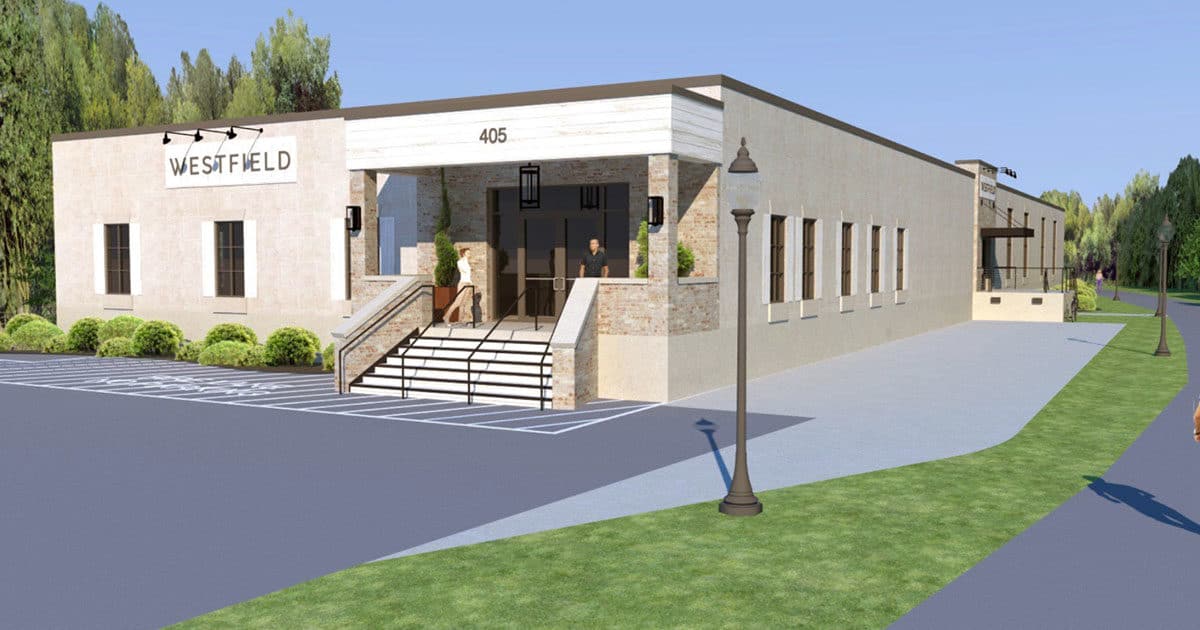 Documents just posted to the Urban Design Review Board Agenda indicate the space previously slated to be used as a new Blue Ridge Brewing Company Location is no more, and an event space simply called "Westfield" will go in it's place.
Blueprints indicate a large, open banquet hall with an on-site kitchen, bridal suite and green room for staging event guests. The exterior will be stucco scored in a limestone block pattern, rustic brick accents, enhanced landscaping, and additional storefront windows along the swamp rabbit trail side.
The building sits along the GHS Swamp Rabbit Trail across from the Kroc Center.
No word on why the brewery plans fell apart.
Photo Gallery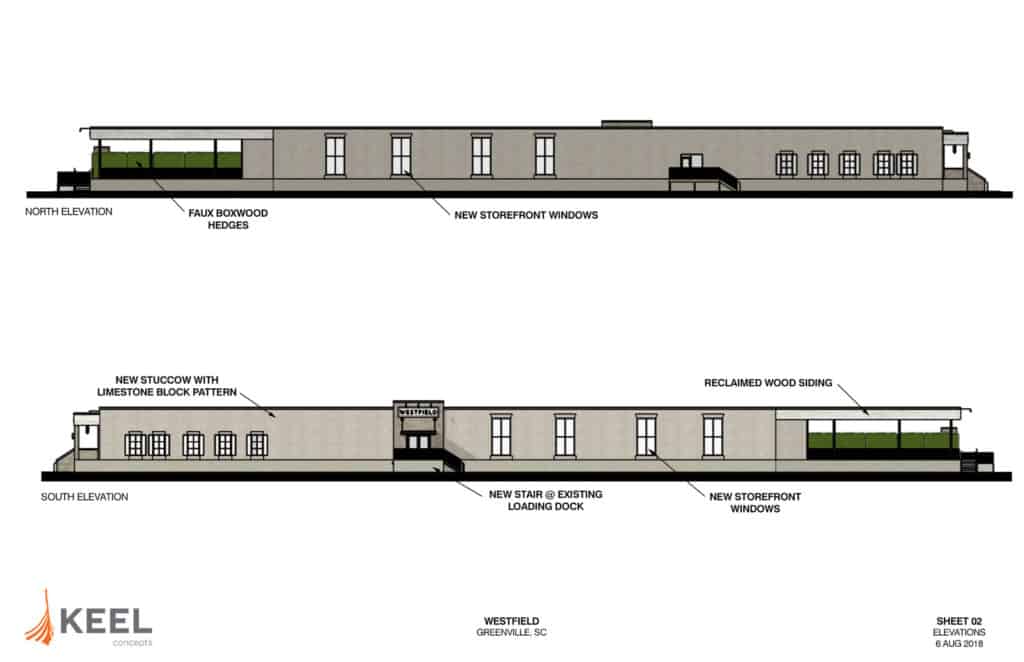 Leave a Comment
Related posts
Submit a Tip
Know something about this listing we don't have listed here?