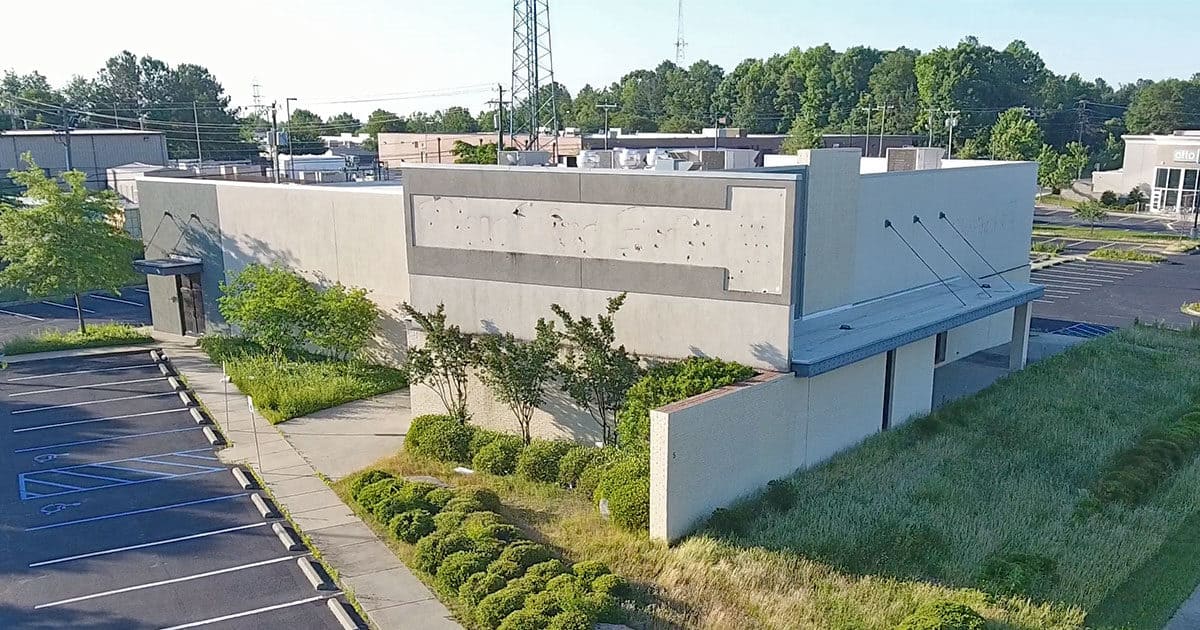 The Firmament
Opening Unknown | Large Music Venue set to Open off Woodruff Road
The old Blue Fire Grill location on Market Pointe Drive, Just off Woodruff Road is being turned into a new music venue, with an initial capacity of about 500 people, which the owner hopes to grow to over 1,000 over time.
After the closure of The Handlebar, Greenville has been left without a decent-size venue. The Firmament is a little larger than the Orange Peel in Asheville.
No word on an opening date, but hopefully it won't take too long, the longest hold up will likely be permitting. It's a pretty central location to everything and has plenty of parking, so it's definitely a win.
More Details on Upstate Business Journal and GVLToday
Photo Gallery
Leave a Comment
Related posts
Submit a Tip
Know something about this listing we don't have listed here?
Get our Friday Fix Newsletter