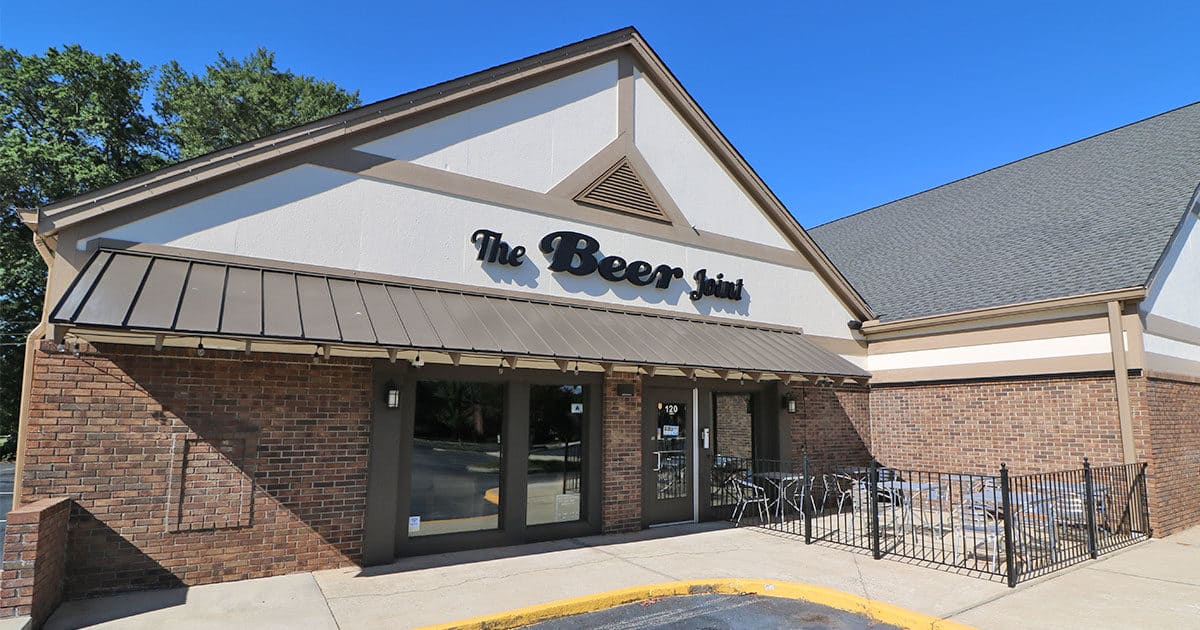 If you live off Augusta road, fire up your golf cart and head over to the Beer Joint, next to Augusta Grill and LeGrand bakery.. They offer 32 beers on tap, as well as wide selection of bottles and cans to take home.
They were closed when we went by, but it looks like a pretty cozy atmosphere. Oddly if you check the building on google maps, it was previously The Causal Pint – we're not from Augusta Road area, so we're not sure if they simply changed names, and it's the same owners, or if this is a completely new venture.
Shoot us a message or leave a comment below if you know the story.
Leave a Comment
Related posts
Hours
Monday 3:00 pm - 10:00 pm
Tuesday 3:00 pm - 10:00 pm
Wednesday 3:00 pm - 10:00 pm
Thursday 3:00 pm - 10:00 pm
Friday 3:00 pm - 11:00 pm
Saturday 3:00 pm - 11:00 pm
Sunday 1:00 pm - 6:00 pm

Submit a Tip
Know something about this listing we don't have listed here?