Organic Cat Cafe
Now Open | Cats and Coffee become the purrfect match at new Cafe Downtown
We've heard this was coming for quite awhile, but now it's offical. The Organic Cat Cafe is now open in the old JB Lacher Jewelers building.
They a menu of coffee, teas, juices and a handful of light snacks such as bagels, donuts, muffins and cookies, and of course, you can enjoy all of this in the company of a few dozen feline friends.
They are open from 10:00 AM to 10:00 PM monday through thursday and 11:00 AM to 11:00 PM friday & saturday, and 1:00 PM to 11:00 PM on Sunday, with daily feedings at 11:00 AM, 5:00 PM, and 9:00 PM. You can even make a reservation on their website for one of these feedings. They also will occasionally host Cat Yoga Classes.
It costs $10/hour to visit the Organic Cat Cafe, and that includes a drink and cookie to enjoy while you're there. The cats are permanent residents of the cafe and cannot be adopted.
We personally hope they add Wine to the menu, and hopefully this becomes a trend, we're still waiting on someone to fulfill our dream: an indoor dog park with a bar. Oh wait – that's coming too.
Photo Gallery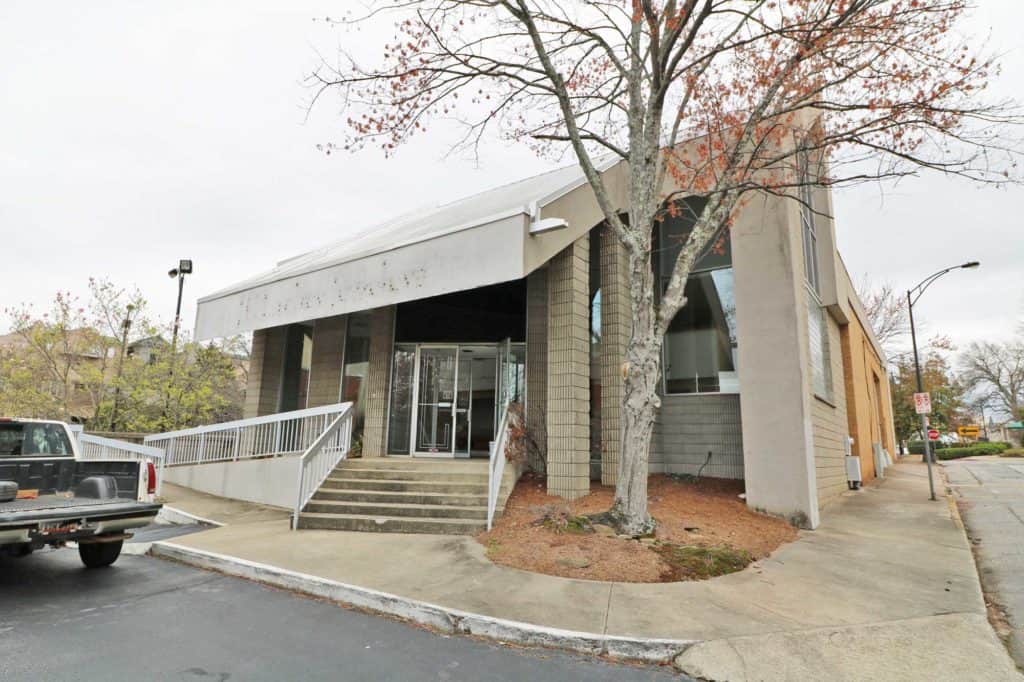 Leave a Comment
Related posts
Submit a Tip
Know something about this listing we don't have listed here?