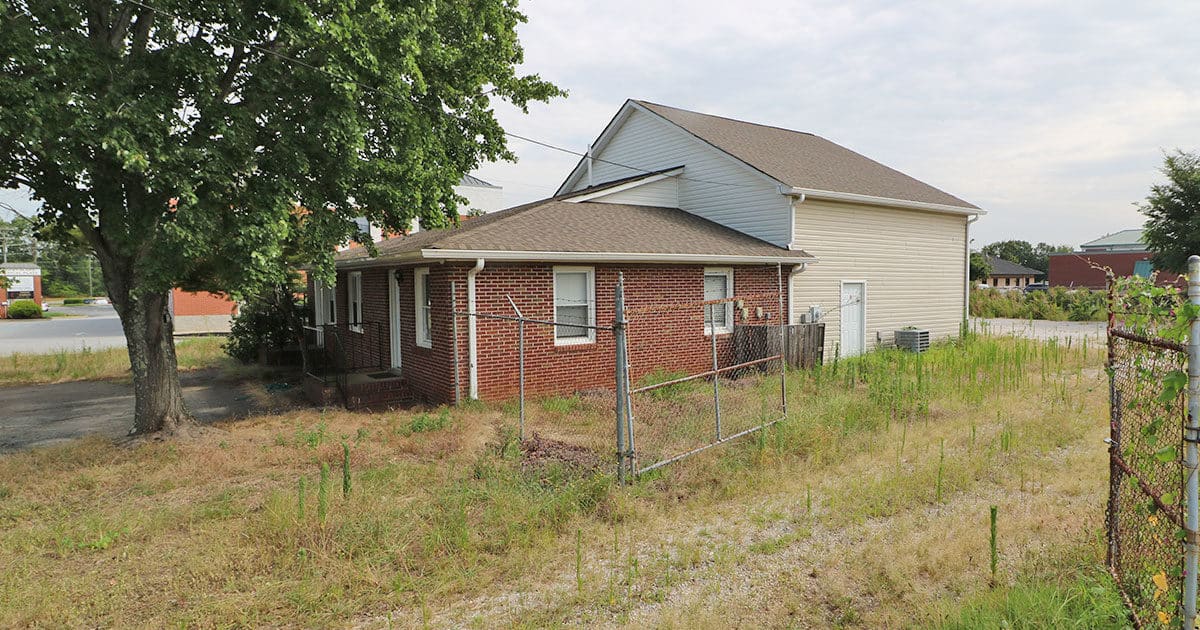 Unleashed Dog Bar
Opening Fall 2017 | Enjoy a pint with your pup at Greenville's first Dog Bar
Get your Puppers and Doggos ready for Greenville's first Dog Bar. Unleashed is planning to open in Fall of 2017 Just off Woodruff road near the Haywood Mall. They promise a partially covered off-the-leash dog park, pupsicles and treats and bathing services on site, and for the Humans – beer, wine and mimosas to sip on while your furry friends socialize.
The location looks to be an old home with a large gararge or shop attached on back. The property is largely fenced in already, so hopefully they can keep on track for a fall opening. At this point (late july) it doesn't appear any construction has started, but we're very excited to see this come to fruition.
Awhile back we compiled a list of our favorite dog-friendly restaurants and bars, but this takes it up a notch, as none of the places on our list have an off-leash area dedicated to pets.
Photo Gallery
Leave a Comment
Related posts
Submit a Tip
Know something about this listing we don't have listed here?