The old Blue Ridge Brewery and Sky Bar space on North main Across from Roost sits empty, but some surveyors drawing on the door show that something might be in the works for this prominent space near NoMA Square.
If you hear anything about it's intended use. drop us a line.
Photo Gallery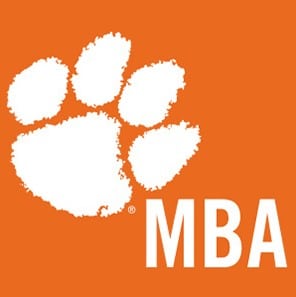 Leave a Comment
Related posts
Submit a Tip
Know something about this listing we don't have listed here?