Knack, the popular furniture and gift store is set to open in a new location in the Village of West Greenville.
They're set to kickoff the grand reopening of Knack's new shop and design studio on Friday, March 25th at 6pm. There will be delicious appetizers by Thoroughfare food truck, Methodical coffee's cold brew bike, donuts by GB&D, music by DJ KIng Harold, and giveaway treats for all! https://www.facebook.com/events/452014831654946/
Photo Gallery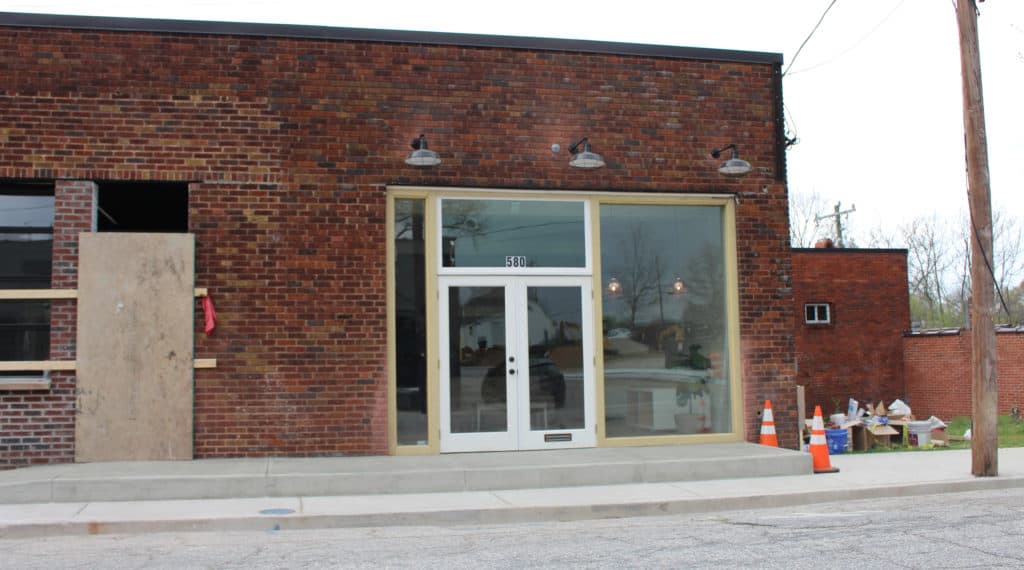 Leave a Comment
Related posts
Submit a Tip
Know something about this listing we don't have listed here?
Get our Friday Fix Newsletter