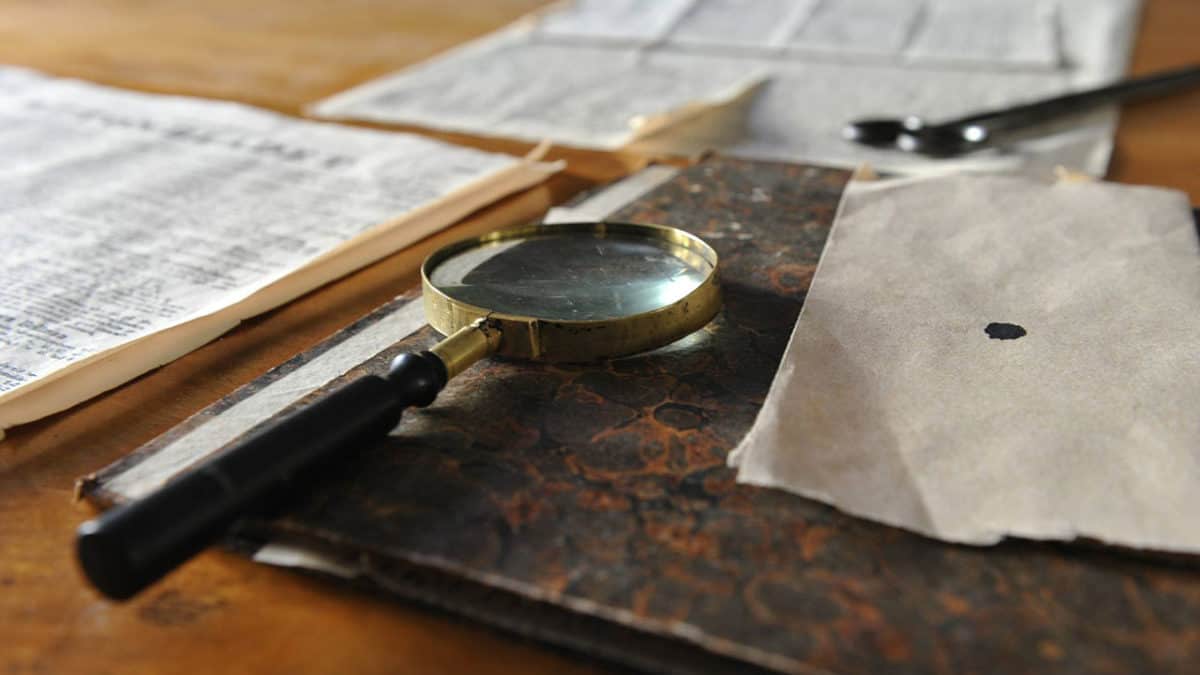 Greenville Escape Room is a real-life escape experience where the concept is simple: you are locked in a room with only 60 minutes to make it out before being caught. Players use their wits, teamwork, deductive reasoning, and problem-solving skills to uncover clues, solve a series of puzzles, and crack codes to ultimately find the key to escape the room.
While we haven't personally visited this one, we've been to another Greenville, and it ends up being more fun than you think, and harder than you would expect.  Usually, someone watches you on cameras mounted in the room, and you can ask for help if you get stuck. They'll give you some clues as to what you're supposed to be doing.  We consider ourselves pretty smart, and got nowhere near completing our mission. It's awesome for families, couples, a group of friends, or even a corporate outing.
Leave a Comment
Related posts
Hours
Monday 4:00 pm - 7:45 pm
Tuesday 4:00 pm - 7:45 pm
Wednesday 3:30 pm - 9:30 pm
Thursday 3:30 pm - 9:30 pm
Friday 12:00 pm - 10:30 pm
Saturday 10:30 am - 10:30 pm
Sunday 1:30 pm - 8:00 pm

Submit a Tip
Know something about this listing we don't have listed here?