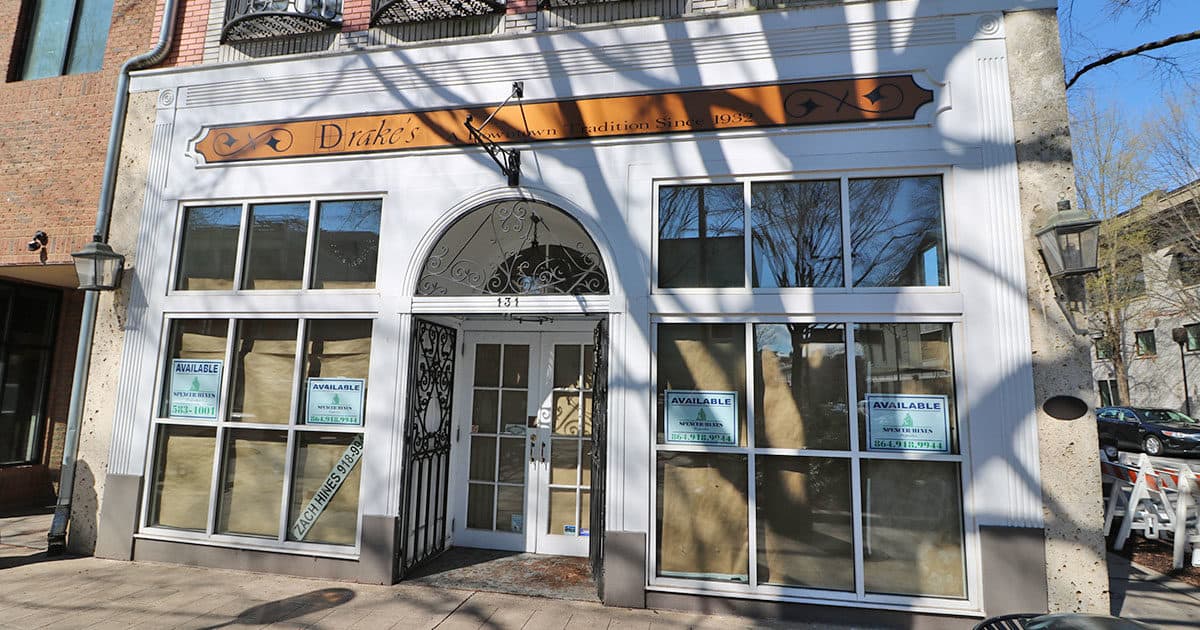 Bluemercury
Opening June 2017 | Macy's "Grownup" version of Sephora Coming to Main Street
Macy's-owned bluemercury, a makeup, skincare and spa retail shop will be opening soon on the corner of Main Street and W. North street in the old Drake's Flowers shop which sits across the intersection from the southern tide retail store.
The downtown area has been flourishing with new restaurants opening every month, but new retail storefront openings have been less frequent. Coast Apparel just opened up a new storefront near the peace center.
Zach Hines from Spencer Hines Properties reports that they are also looking for tenants for the space behind bluemercury along W. North Street next to the 17 W. North Street Parlor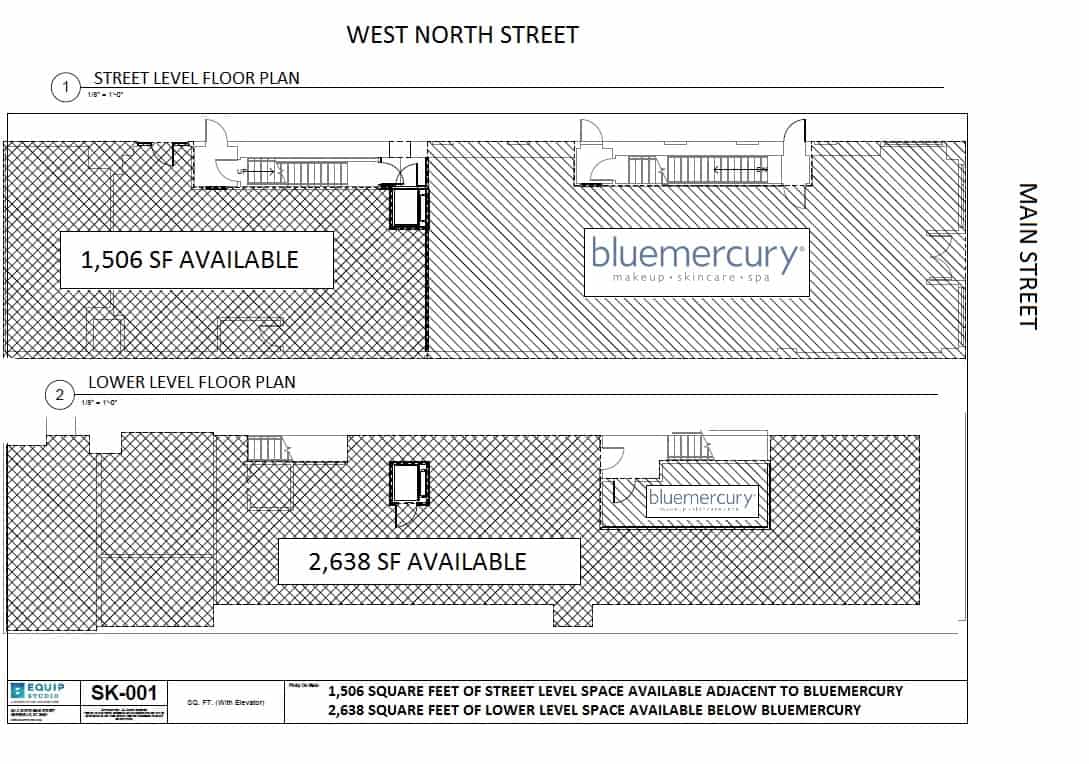 Photo Gallery
Leave a Comment
Related posts
Submit a Tip
Know something about this listing we don't have listed here?
Get our Friday Fix Newsletter