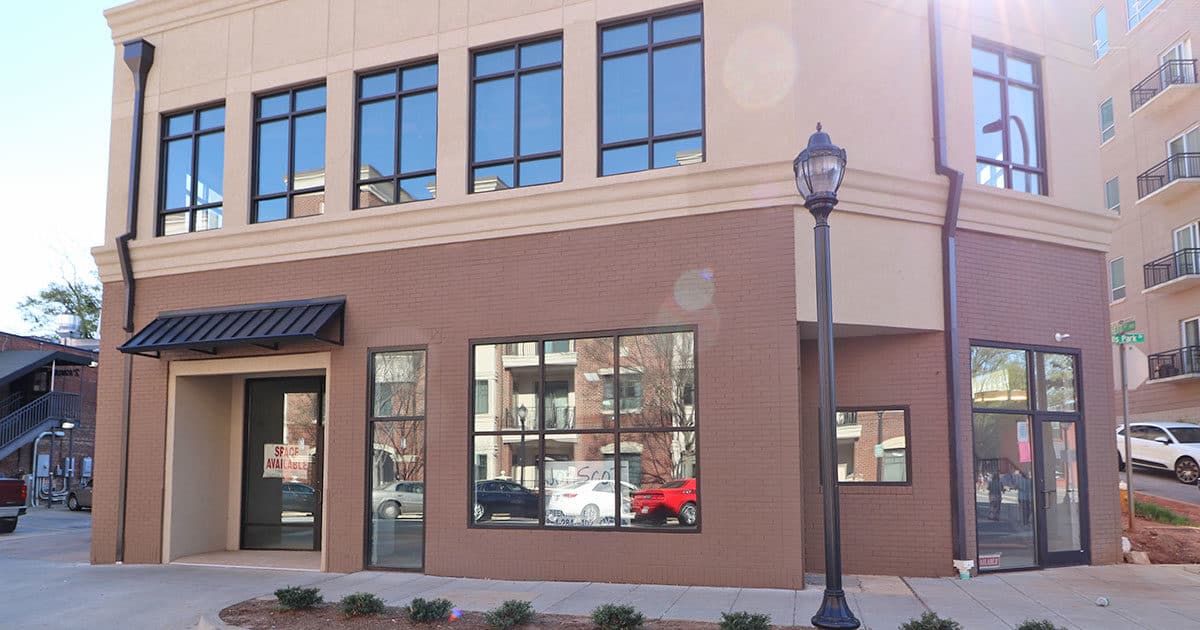 We've had our eye on this building for awhile. It's been completely gutted, and had a second story added to it. The lower floor inside looks like it would be perfect for a bar or restaurant, with potential for offices on the second floor.
If you happen to know what's going in here, drop us a tip.
Photo Gallery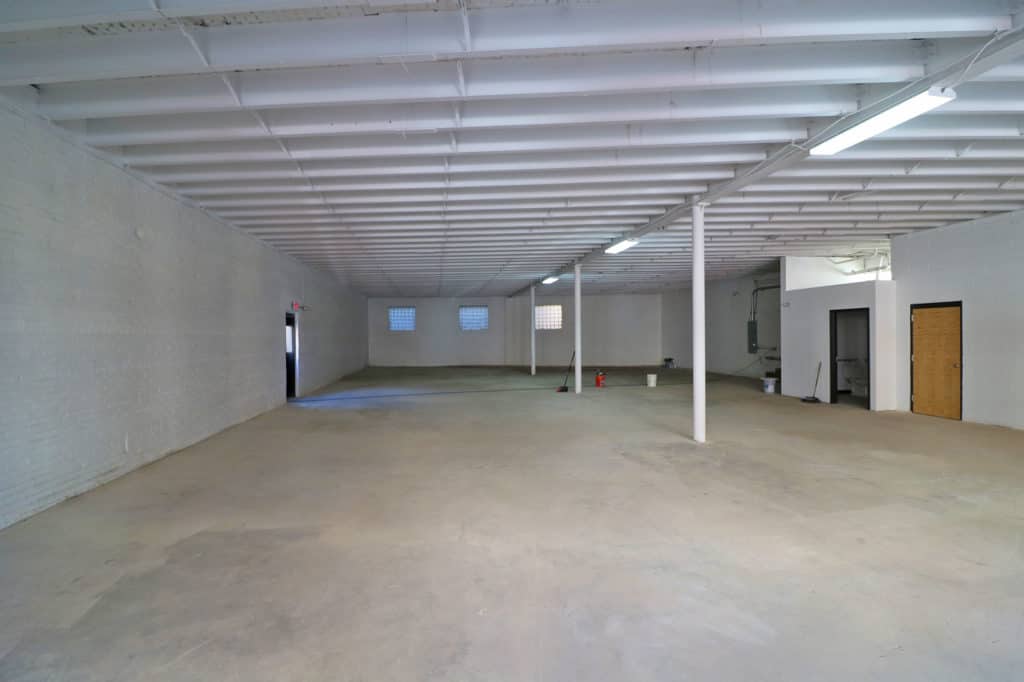 Leave a Comment
Related posts
Submit a Tip
Know something about this listing we don't have listed here?