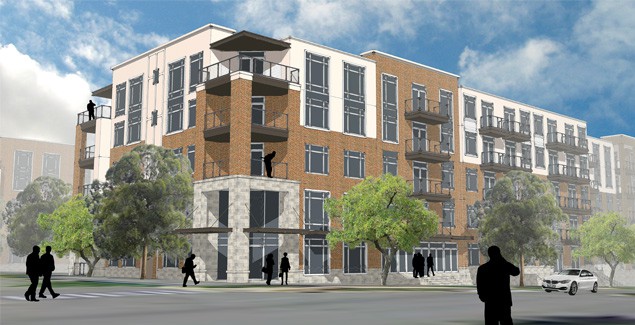 West End Apartment Homes
Opening Fall 2017 to Mid 2018 | Construction Underway for New Apartments on old Pendleton Baptist Church Property
The large church that previously sat along main street has been demolished and  construction is underway on a new set of luxury apartments. The developer originally had planned 5-stories but reduced to 4-stories so as not to block light to homes along rhett street after complaints from residents that live nearby in a neighborhood meeting.
Rent is expected to range from $1,600/month up to $3,000/month. for one to three bedroom apartments. The complex will include a swimming pool, courtyards and fitness areas, rooftop terrace and a parking structure will be hidden away in the center of the building.  There will also be a small retail area on the corner of south main street and perry avenue.
For now, the race to build luxury apartments in greenville is continuing along at a feverish pace.
Photo Gallery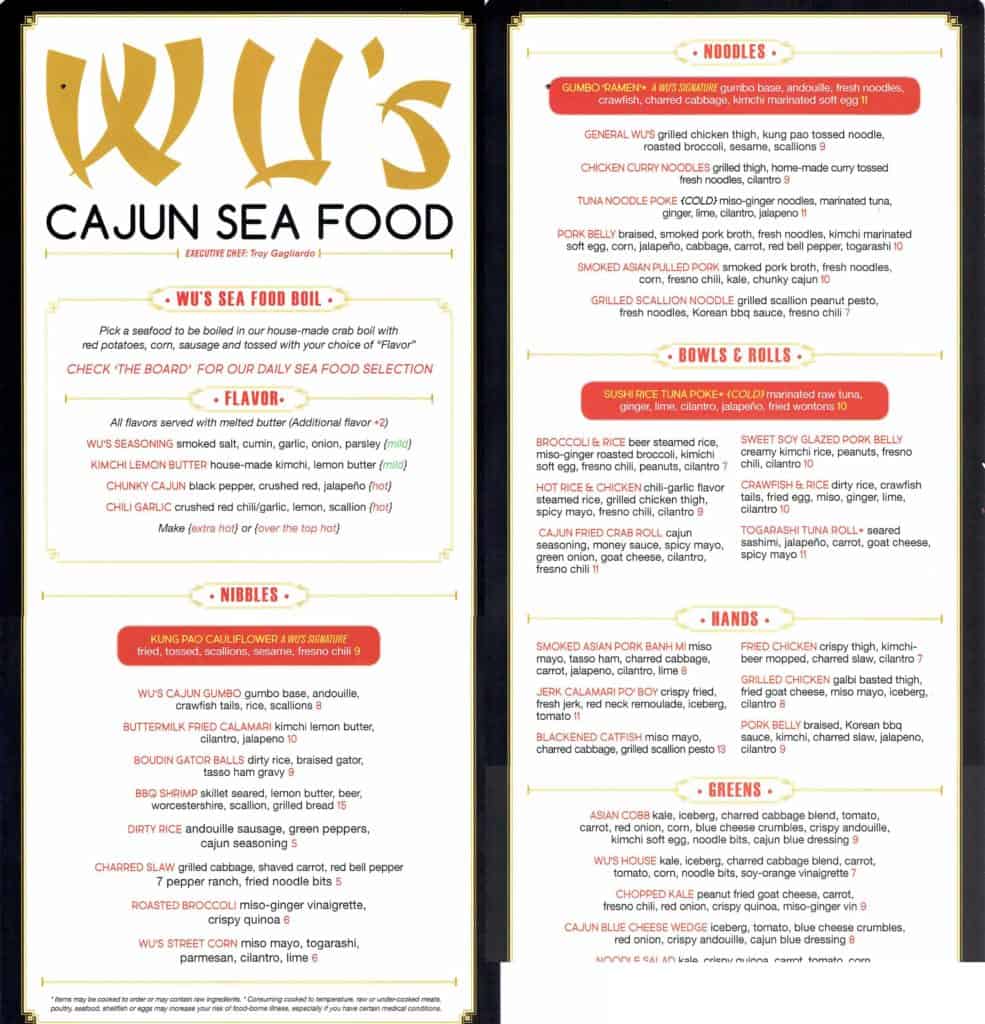 Leave a Comment
Related posts
Submit a Tip
Know something about this listing we don't have listed here?
Get our Friday Fix Newsletter