Adding to the growth of Greenville's downtown and the exciting redevelopment of the West End, The Beautiful Co. has opened at 100 Green Avenue. Owner and head stylist Jessica Heckman has over 10 years in the salon business and has recently relocated from Chicago where she catered to an exclusive high-end clientele. "My sister Kelsey Kovacik and I are hoping to bring to Greenville the ultimate luxury experience when it comes to hair and beauty," Heckman says. The elegantly renovated building is adjacent to Fluor Field and was previously Danny's Flowers.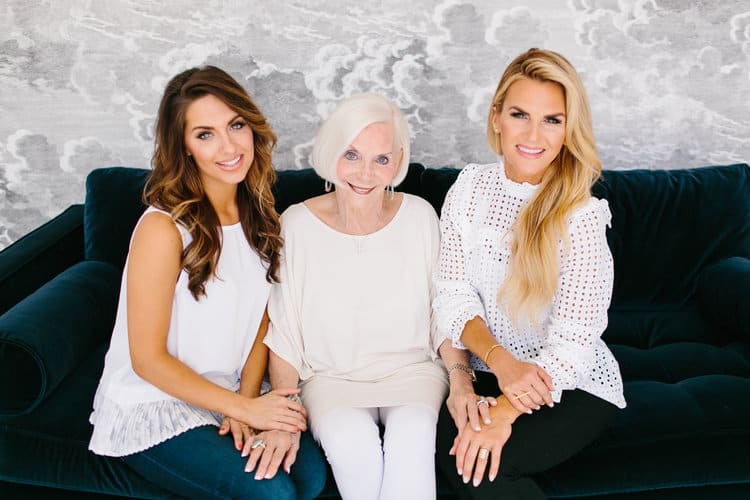 Reflecting the chic style of both sisters, the minimal, modern salon has clean lines and a sophisticated slant. The 2,500 square foot space is designed with a classic look; bright white walls and sleek black furniture are accented with gleaming gold light fixtures. The salon environment and the entire experience are meant to be relaxing and peaceful.
Personalized service is at the core of the intimate salon that offers men's, women's and children's cuts, a selection of color services including color correction, smoothing treatments, all natural hair extensions, brow tinting, and a full suite of bridal services. "We specialize in going beyond giving clients their best look; we aim to create a one-of-a-kind beauty experience for them," says Heckman.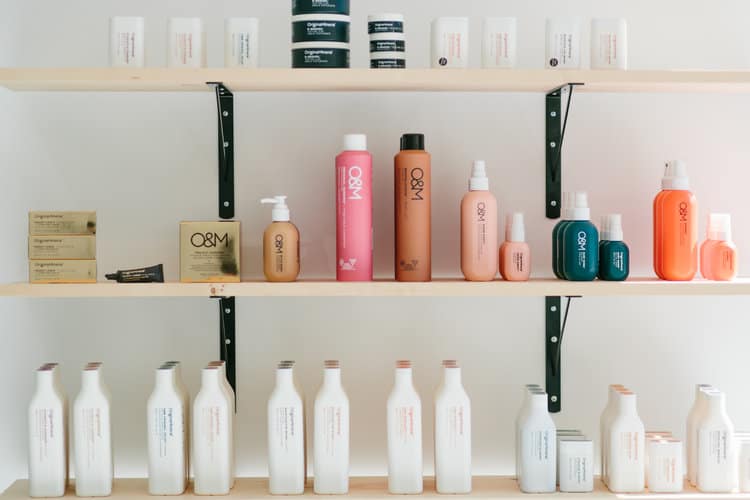 As entrepreneurs, the sisters are cognizant of how busy women are, and for the convenience of their clientele, they offer extended hours on Tuesday, Wednesday and Thursday when the salon stays open until 8:30pm.
All hair care products carried in the salon are organic based formulations. "We chose to offer professional hair care products previously only available in top New York and Los Angeles salons, including brands such as Original & Mineral from Australia and Oway from Italy."