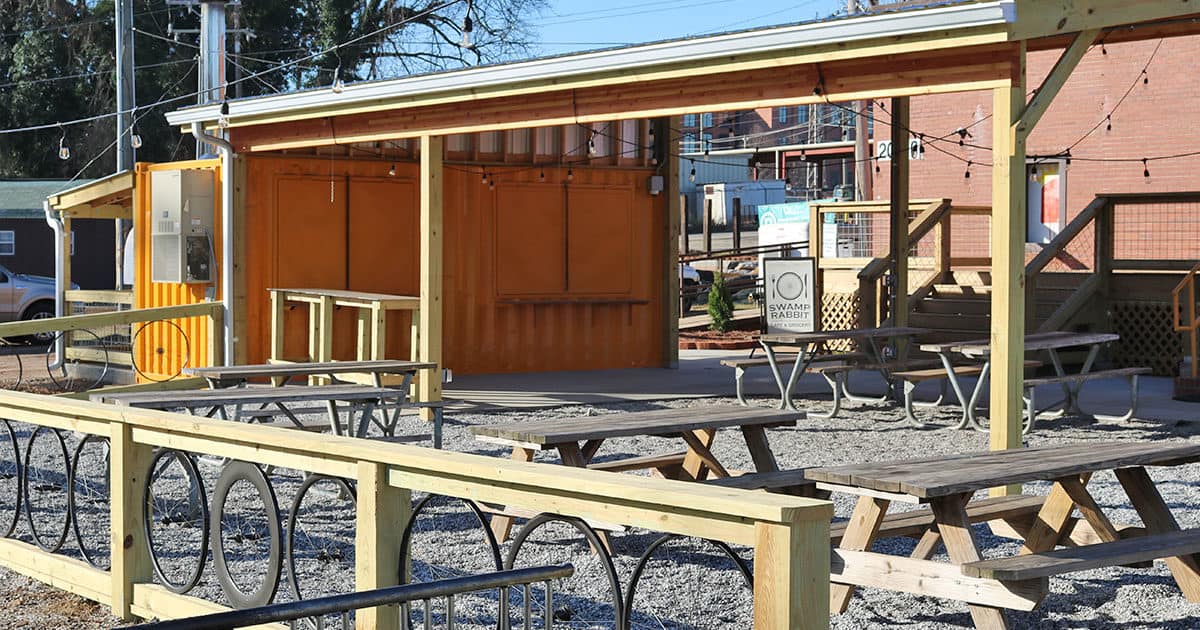 Swamp Pizza
Now Open | This is not a drill. Swamp Rabbit Cafe is now making fresh wood-fired pizza!
Swamp rabbit cafe is officially opening their wood-fired pizza operation, setup in a shipping container just outside the popular cafe. All the ingredients are local – the crust, the cheese, and the meats and veggies. And the menu will vary based on availability of ingredients.
Their permanent hours going forward will be 11:00 am – 2:00 pm and 4:30 pm 7:30 pm every saturday and 11:00 am to 2:00 pm every sunday.
They plan to have about six pizzas on rotation, along with beer on tap. Seating is outside and is partially covered, so you'll be able to savor their fine pies rain or shine.
Photo Gallery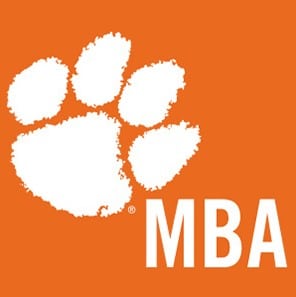 Leave a Comment
Related posts
Submit a Tip
Know something about this listing we don't have listed here?