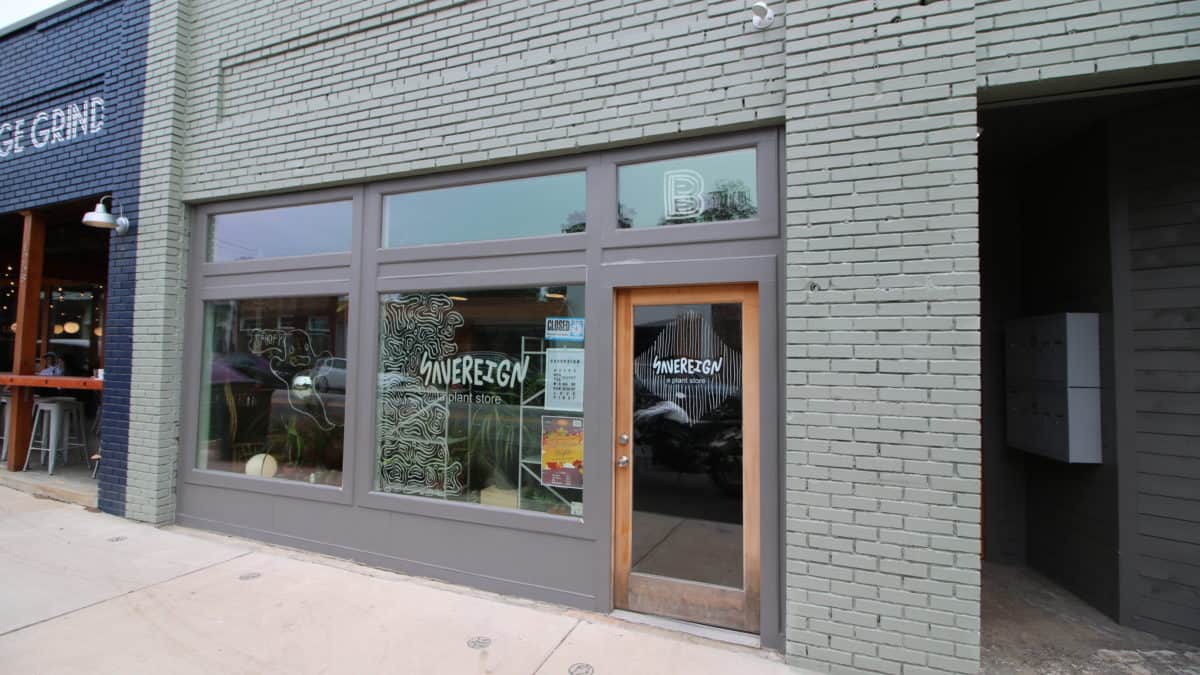 Savereign
A funky, fun new botanical shop in the Village
A new boutique plant shop has opened in the Village of West Greenville.  The funky space is filled with art, music and plants (ones you know and other more exotic species).  In addition to the retail space, owner A.J. Arellano creates beautiful greenspaces for homes and businesses.  Arellano wants his shop to also be a place of community and conversation and he's decorated it to make you feel comfortable.  Savereign is open Wednesday through Saturday.
Leave a Comment
Related posts
Hours
Monday Closed
Tuesday Closed
Wednesday 10:00 am - 5:00 pm
Thursday 10:00 am - 5:00 pm
Friday 10:00 am - 5:00 pm
Saturday 10:00 am - 5:00 pm
Sunday 12:30 pm - 4:00 pm

Submit a Tip
Know something about this listing we don't have listed here?