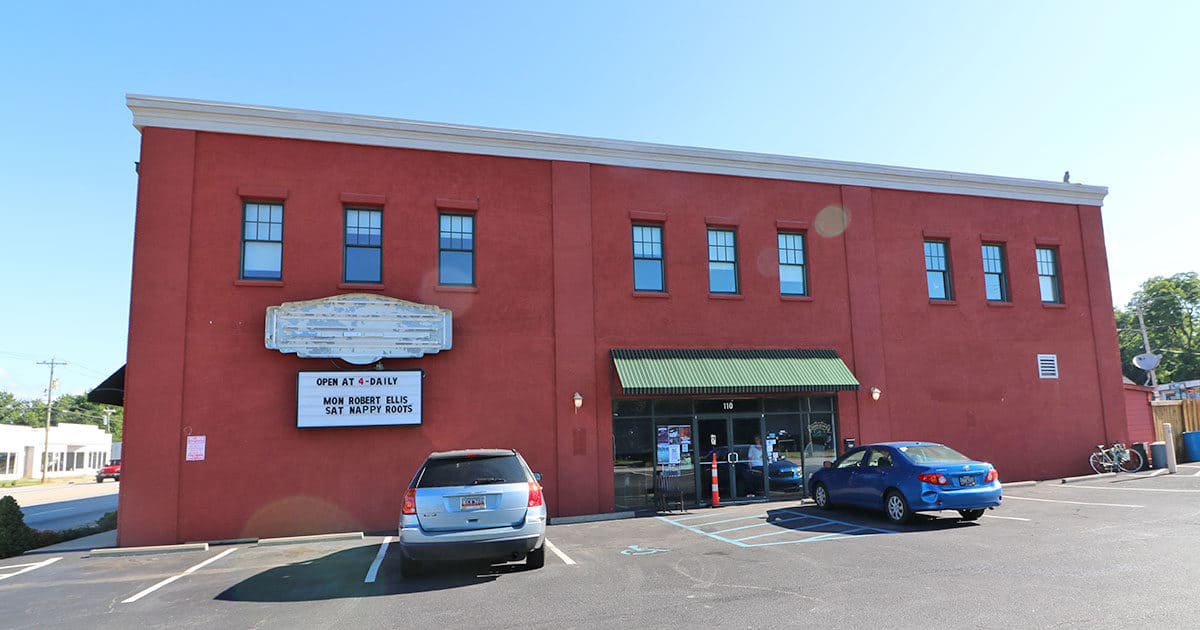 Radio Room
Now Open | Music Venue Radio Room Gets a New Home in old IPA Spot
Dive bar and music venue Radio Room has moved from it's old dank building along HIghway 291 near cherrydale point to the former location of Independent Public Ale house.
While they intend to keep the dive bar spirit of the old location, the new building is nicer, and they've made cosmetic improvements to the interior, and enlarged the stage and restrooms.
The new location holds about twice as many people as the former, and boasts a full-service bar with 26 premium beers, and 9 on tap and be rounded out with a light food menu including hot dogs, hummus, falafel, wings and desserts from Gigi's Cupcakes.
The new location is much more convenient to downtown and their calendar is quickly filling up, check out all the upcoming shows at www.radioroomgreenville.com
Leave a Comment
Related posts
Submit a Tip
Know something about this listing we don't have listed here?
Get our Friday Fix Newsletter