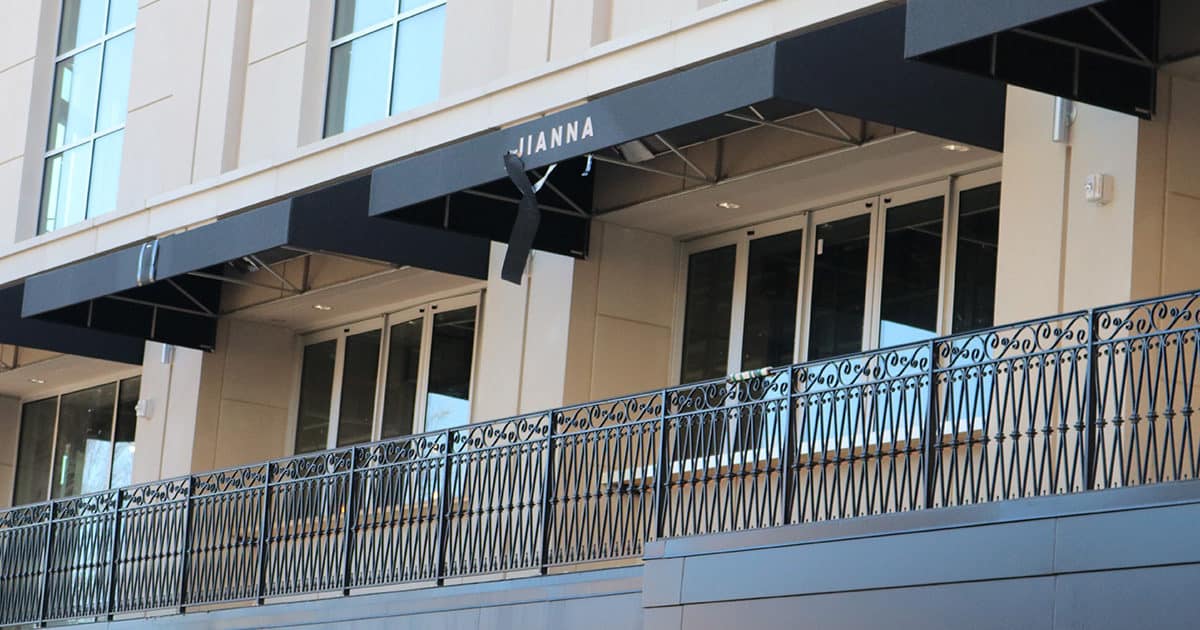 A new Italian eatery will open in the 2nd floor of the Falls Park Place building directly across from Spill the Beans and the WSPA Studio on camperdown. It will feature outdoor dining on a wraparound patio, showcasing spectacular views of Falls Park.
It's always good to have a new dining option – there isn't a ton of italian cuisine in Greenville, much less any with this type of view. UBJ reports that it will be opening in January 2017, but as of now, It's looking more like February or March.
Photo Gallery
Leave a Comment
Related posts
Submit a Tip
Know something about this listing we don't have listed here?
Get our Friday Fix Newsletter