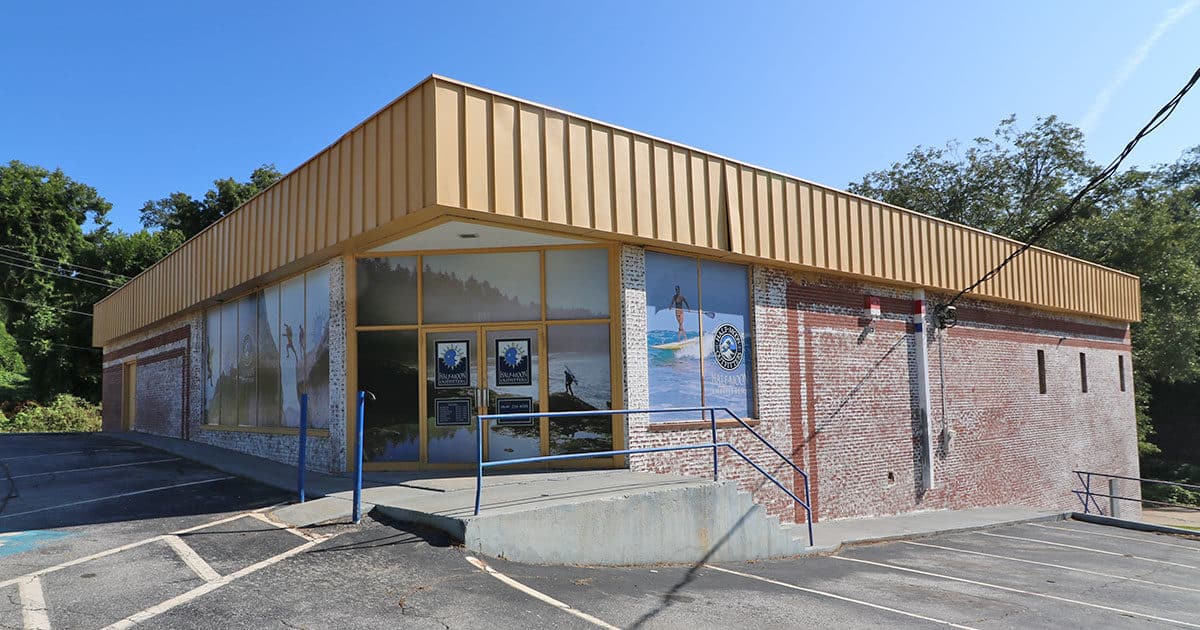 Hiking and outdoor gear store Half-moon Outfitters is moving to the location that used to be an auto parts store on Stone avenue, not far from it's current location on Laurens Road next to the Trek Bicycle store.
The  building is two stories, and other tenants may fill the basement space. Half-moon plans to put a solar panel array on the roof to make the building more energy efficient.
Photo Gallery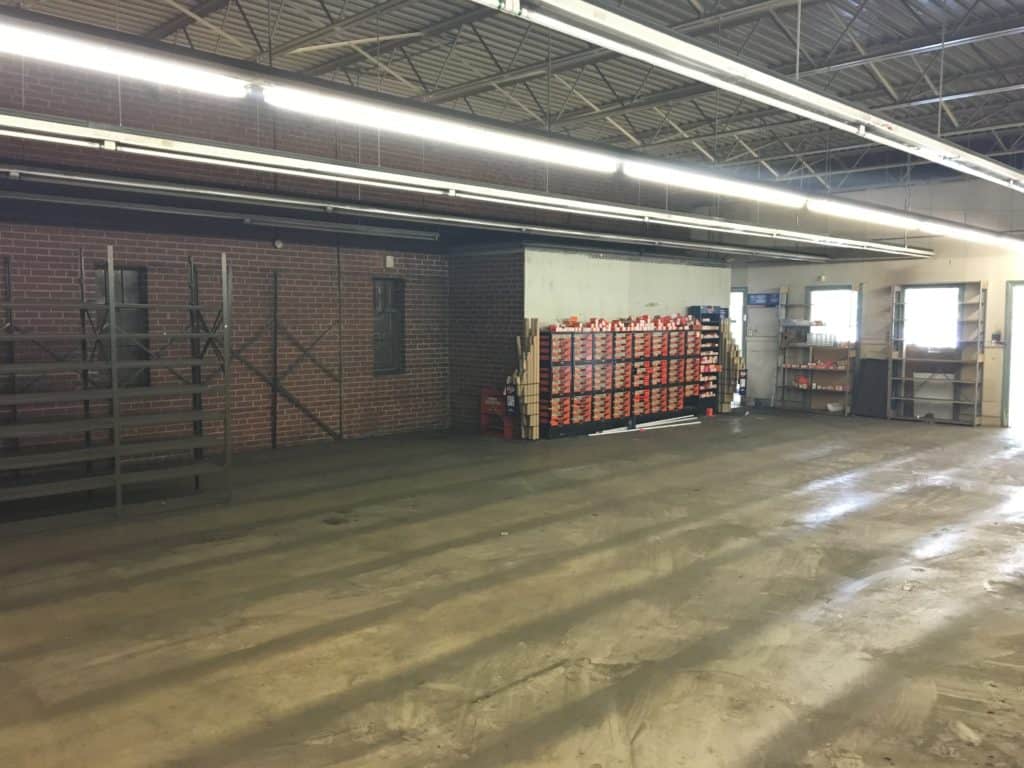 Leave a Comment
Related posts
Submit a Tip
Know something about this listing we don't have listed here?