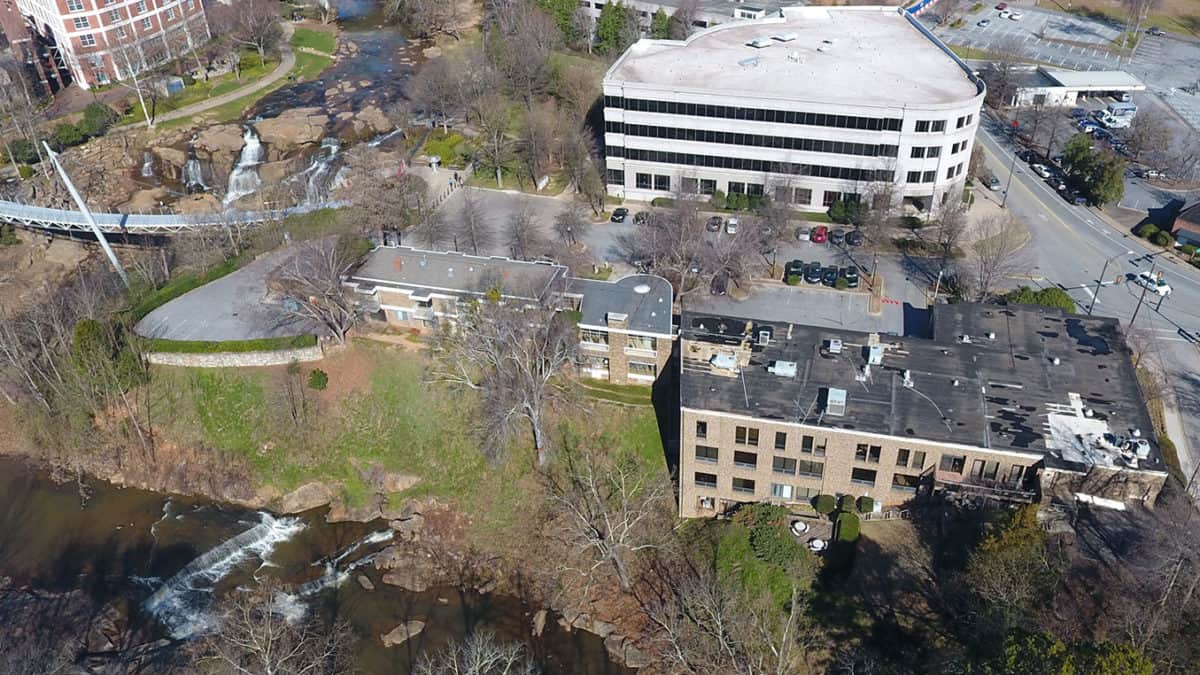 The site for this location is probably the most coveted land in downtown greenville, it provides panoramic views of Falls Park and the Liberty Bridge. Wyche has agreed to sell it's property overlooking the falls to the Kessler Collection, which will build the new boutique hotel on the banks of the reedy.
Wyche has been approached several times in the past about selling the property, but felt the vision that the Kessler Collection had for the hotel is what convinced the firm to sell.
Room rates aren't available yet, but the Grand Bohemian Hotel has rates above $300 on the weekends. As of January 2017, construction has not yet started at the property.
Photo Gallery
Leave a Comment
Related posts
Submit a Tip
Know something about this listing we don't have listed here?
Get our Friday Fix Newsletter