Rare Steakhouse is out and Cantina 76 will be moving into their Main Street location in early summer. Some interior renovations will take place to change the look and feel of the restaurant but existing wood floors and some of the décor will remain. The Mexican inspired taqueria and bar has two wildly popular locations in Columbia. Cantina 76 makes everything fresh, in-house daily and is known for its specialty margaritas.
https://upstatebusinessjournal.com/news/cantina-76-taqueria-to-take-over-rare-space-downtown/
Photo Gallery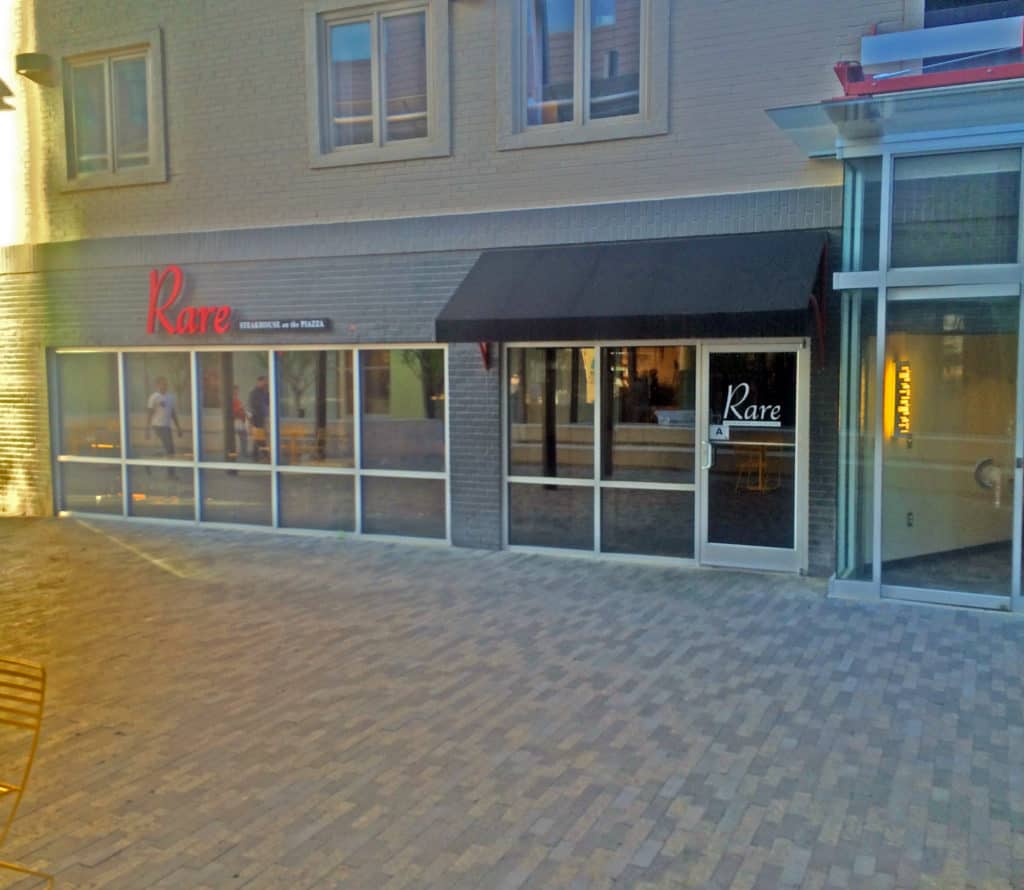 Leave a Comment
Related posts
Submit a Tip
Know something about this listing we don't have listed here?