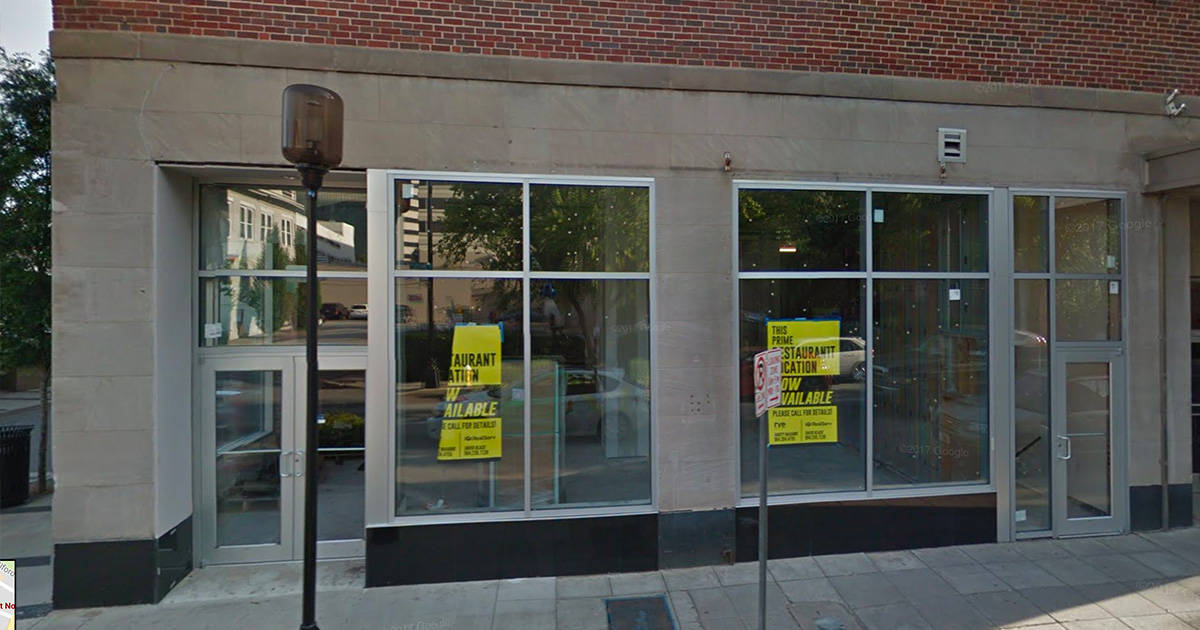 The first location in Five Forks hasn't even opened up yet, and Maple Street is doubling down on Greenville with a second location planned for the old Dixie's Tavern space on East North Street just steps off main street.
The space downtown is about 4,000 square feet, while the five forks location is a bit smaller, at around 2,600 square feet.
The company views itself as neither a franchise or a chain, but a group of community stores. They didn't open up originally to make a profit, but to make a difference and be a part of the community. They operate on four guiding principles of:
Comfort Food with a Modern Twist
Gracious Service
Immaculately Clean Stores
Sustainable Business
Related: Maple Street Biscuit Company Five Forks
Photo Gallery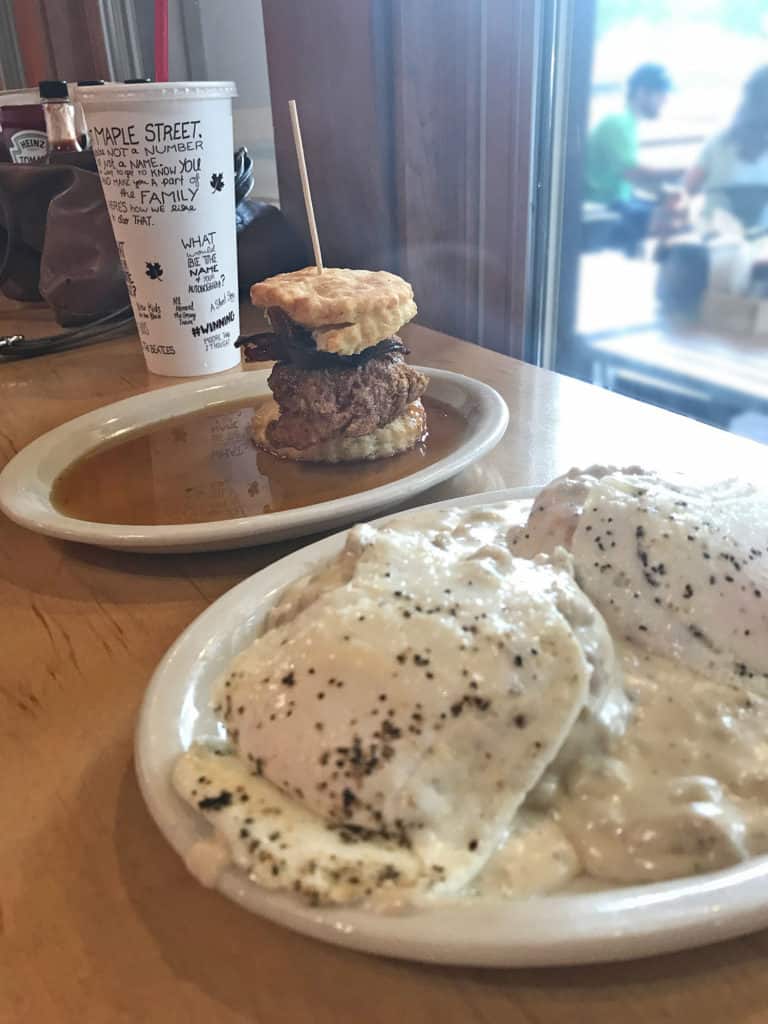 Leave a Comment
Related posts
Hours
Monday 7:00 am - 2:00 pm
Tuesday 7:00 am - 2:00 pm
Wednesday 7:00 am - 2:00 pm
Thursday 7:00 am - 2:00 pm
Friday 7:00 am - 3:00 pm
Saturday 7:00 am - 3:00 pm
Sunday Closed

Submit a Tip
Know something about this listing we don't have listed here?
Get our Friday Fix Newsletter