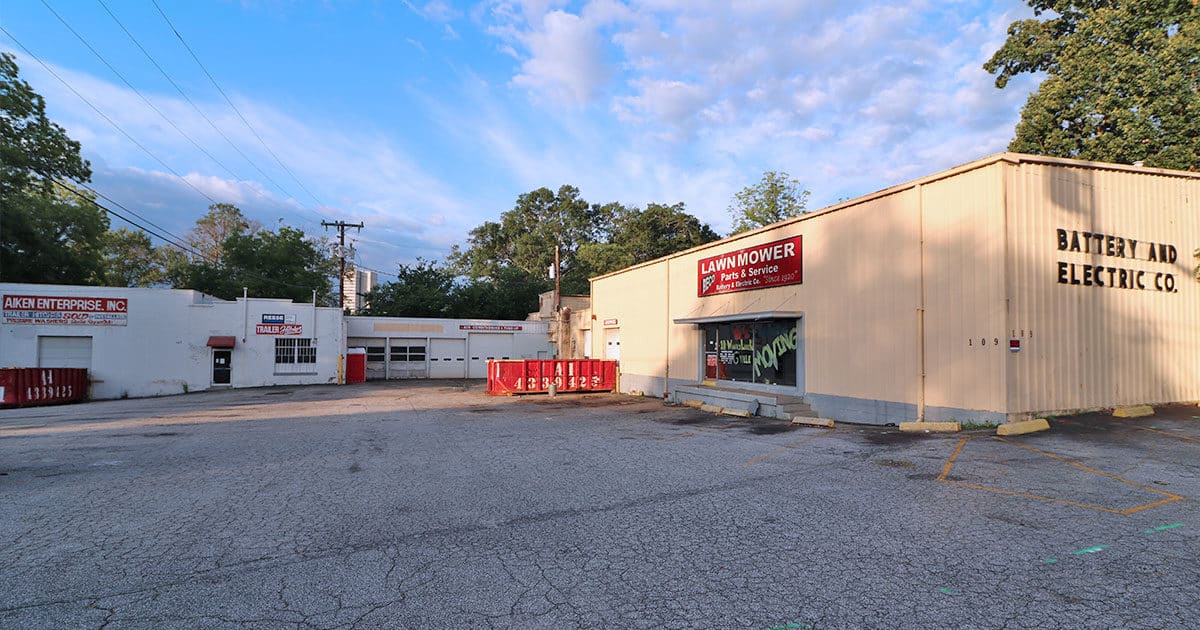 Westone Development
Opening Early 2018 | New Brewery and Coffee Shop Announced for Stone Avenue Project
Previously home to Battery & Electric Company, the property along West Stone Avenue is getting a facelift. It will soon be home to Liability Brewing Company and a second location for Coffee Underground, which has been a staple of downtown greenville for decades.
The space is going to require some significant overhauls to be re-purposed for the brewery, and coffee underground, and the developers hope to lure in additional restaurants and retail establishments as the development has 7 parcels for rent total.
Liability Brewing Co will occupy a 3,426 square foot space with a 1,200 square foot covered seating and courtyard.
The development sits just west of main street on Stone avenue, down the street from the newly opened Main & Stone Apartments, and the Bohemian Cafe.
Expect an opening in Late 2017/Early 2018.
You can now find Battery & Electric Company at 10 Woods Lake Rd.
Photo Gallery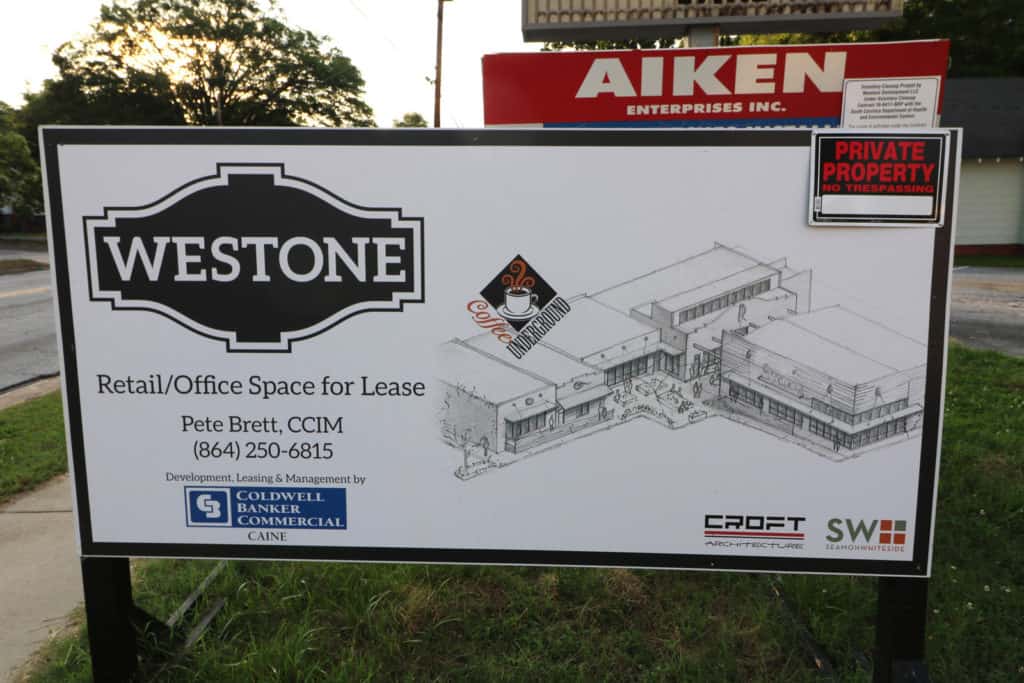 Leave a Comment
Related posts
Submit a Tip
Know something about this listing we don't have listed here?