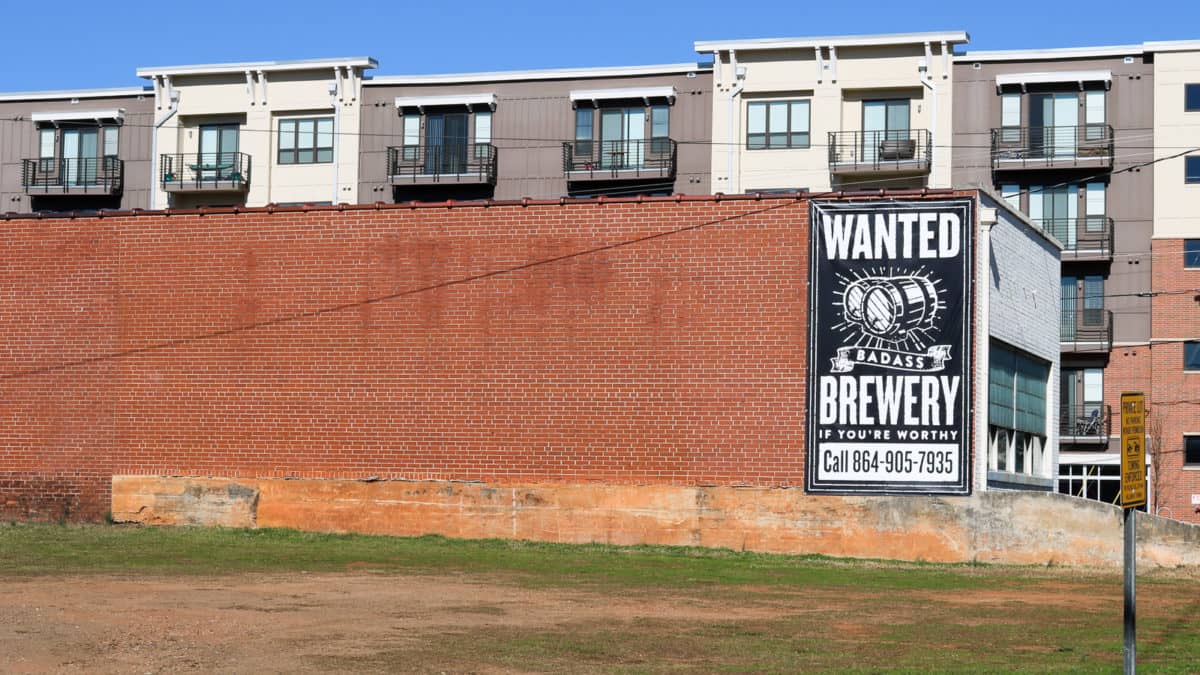 The sign has been flying for a little while on the old D&B Glass Building at the corner of Rhett street and Wardlaw street, and make no mistake, the owner knows what they want built there.
It doesn't appear a tenant has been found just yet, but here's what we can tell you – the building was recently sold to "Hellbilly Reserves LLC" which has a private registered agent – so they're keeping their identity a secret.
Hellbilly Reserves was incorporated on October 14th, 2016, and just a few weeks later, purchased the building for $1,450,000.
So while the owner remains elusive, the real mystery will be who steps up to rent the building and give the west end a bad ass brewery?
Photo Gallery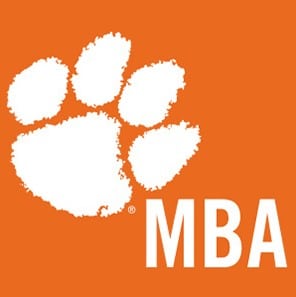 Leave a Comment
Related posts
Submit a Tip
Know something about this listing we don't have listed here?