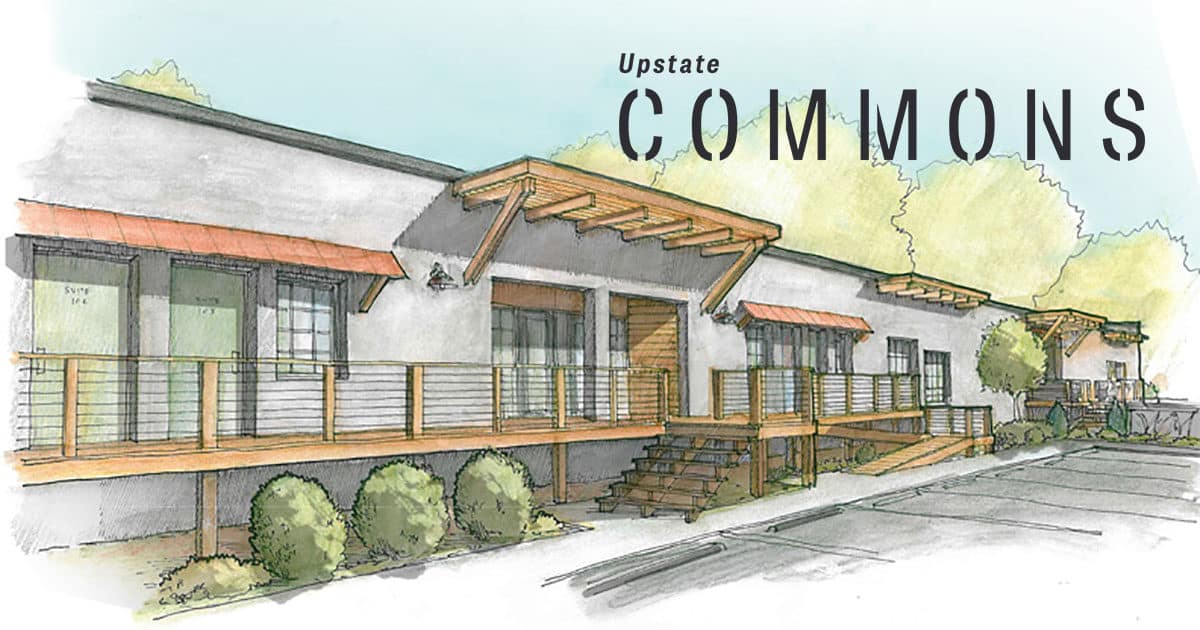 Upstate Commons
Opening Unknown | Huge multi-use space planned along GHS Swamp Rabbit Trail just minutes from main street.
The long, dingy warehouse buildings across the river from Swamp Rabbit Crossfit are getting a major upgrade in the form of a plan to renovate them into a massive multi-use space called Upstate Commons.
The idea is similar to that of the already established Hampton Station and upcoming development at Markley Station. Create a unique space and invite lots of different vendors to setup shop and create a "Destination" where you can grab a bite to eat, grab some fresh fruits and veggies for dinner later, and enjoy a cold beer or glass of wine.
Upstate Commons sits right along the GHS Swamp Rabbit Trail, just northwest of downtown. (It's less than a mile from the peace center, about 5 minutes by bike).
We're certainly welcoming this new breed of multi-use spaces and the ability to be able to visit multiple vendors in one location. The big bonus here: There should be plenty of parking. The lot this property sits on is massive.
From the Parker Group's Website:
Upstate Commons will be a place to gather around the things that enrich our lives the most: good local food, craft beverages and healthy pursuits. All are welcome at our common tables, lawns, and trails.
Read more at the Upstate Business Journal
Photo Gallery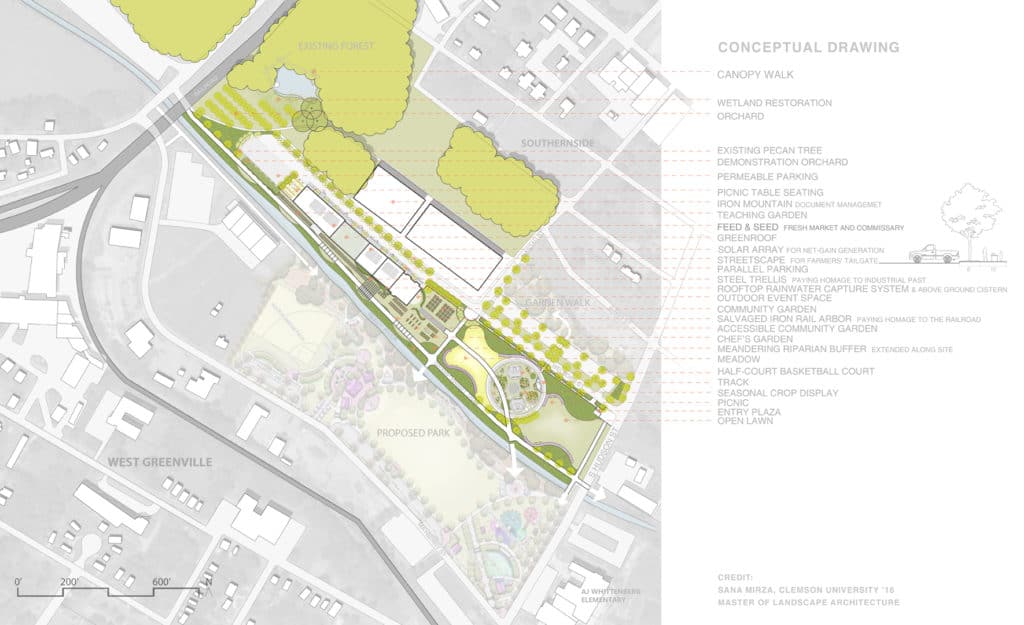 Leave a Comment
Related posts
Submit a Tip
Know something about this listing we don't have listed here?