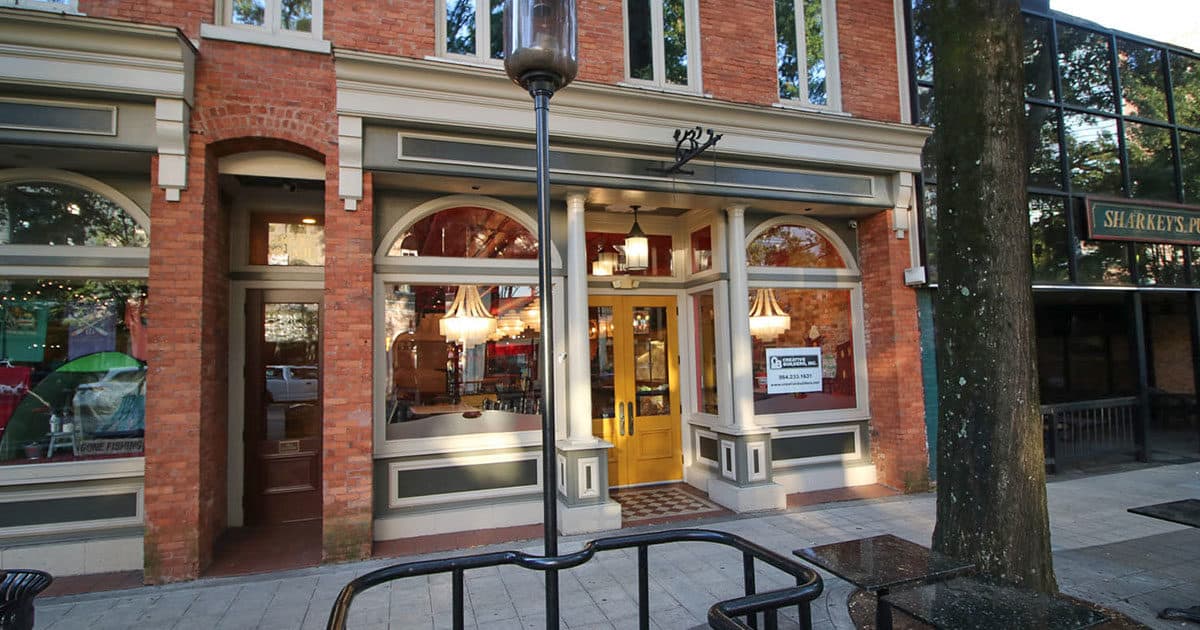 The Lost Cajun
Opening October 2018 | 2nd Greenville Location Set to Open Soon
After The Bottlecap Group's most recent failed attempt at a restaurant in downtown, The Lost Cajun, which has a location on Pelham road plans to open later this year in its place. The owner's are expecting to be up and running by late October/Early November 2018. Since Wu's was already up and running as a restaurant, it should be fairly easy to get the doors back open.
The Lost Cajun on Pelham Road carries a 4.5 Star review on Yelp and offers a wide variety of Louisiana favorites, Gumbo, Po Boys, and of course, beignets and chicory coffee.
Leave a Comment
Related posts
Submit a Tip
Know something about this listing we don't have listed here?