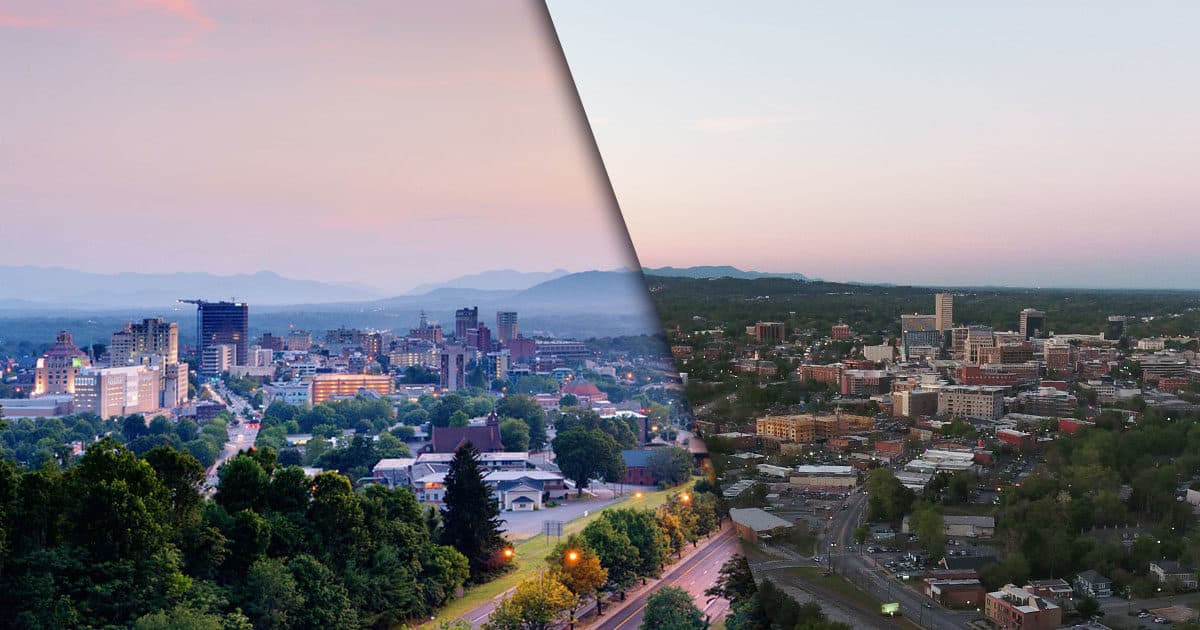 The Asheville Invasion
Greenville proves to be a viable location to open up additional locations for Asheville Restaurateurs
We've started to take notice of how many successful Asheville businesses are setting their sites on Greenville. There's a lot of similarities between Greenville and Asheville – residents of both cities are passionate about their food and beer – the cities are similar in size and population, and both have a strong ethic to try and restore and maintain historic buildings. So it's no surprise that a successful restaurant or business from asheville would take note of the explosive growth going on in our fair city.
Here's a handful of businesses that have expanded southward into our backyard and are open now, or opening quite soon. And in these hunger games, we gladly volunteer as tribute.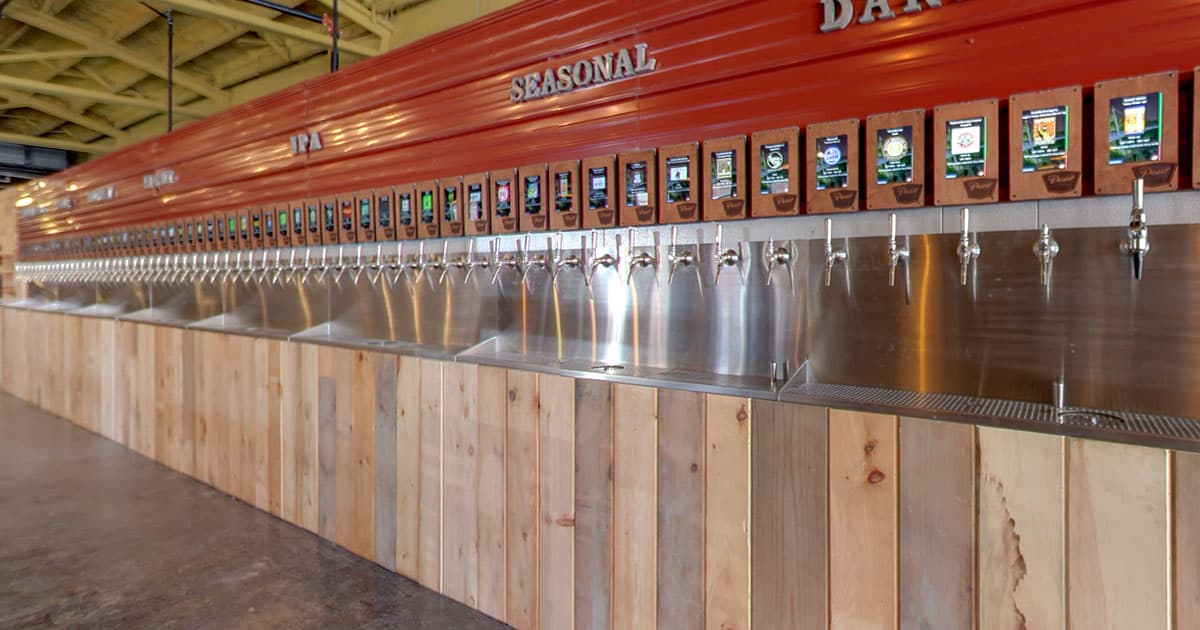 Pour Taproom
We were super-excited when they came to town – sample as little or as much as you want of 70 craft beers, ciders and wines and pay by the ounce using a magic bracelet that keeps track of your tab. And you can order food from Gringo's next door and have it delivered to your table at Pour.
Check out Pour Taproom on Facebook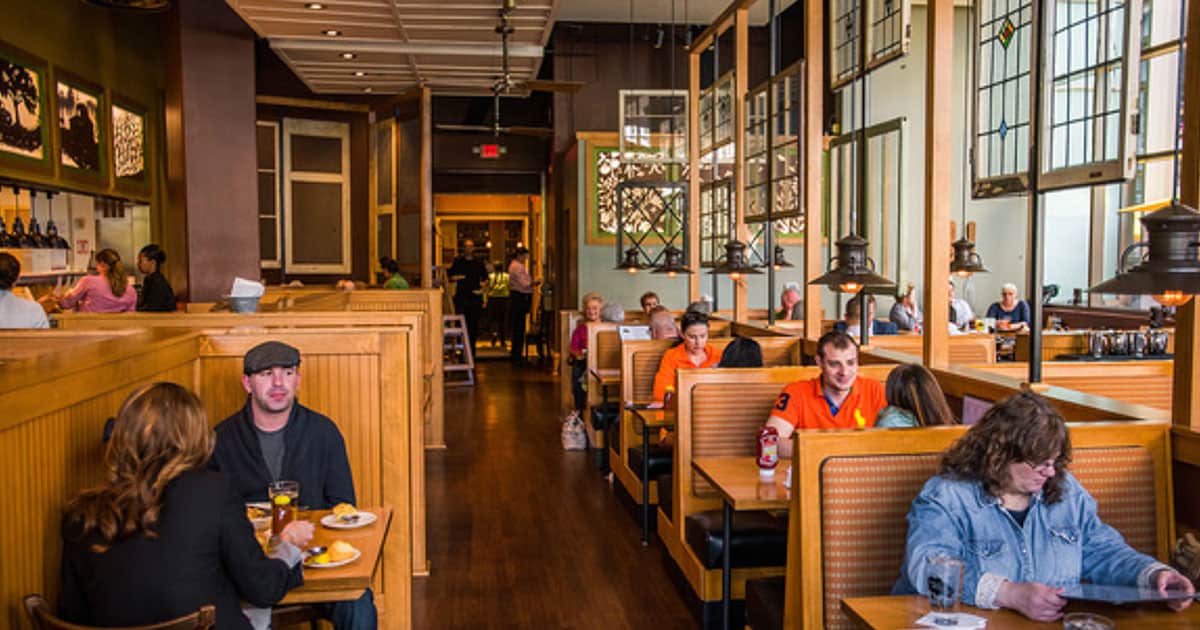 Tupelo Honey Cafe
Nestled right in the heart of One City Plaza, Tupelo Honey is a staple of delicious southern cooking, and a great place to take a friend or family member from out of town for a first Greenville dining experience. And oh man, those biscuits.
Check out Tupelo Honey Cafe on Facebook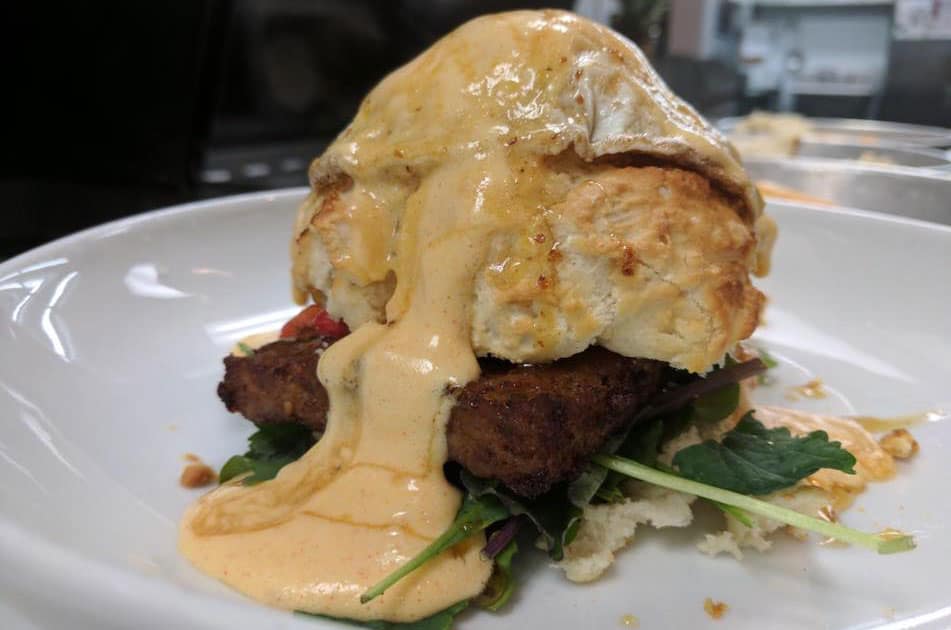 Biscuit Head
Personally, I could probably eat bojangle's biscuits every day and be content, but when it's time to go to biscuit head, it's like a holy journey to a place of breakfast worship. The biscuits aren't just big – they're the size of a cat's head. They're also beautiful works of art and can be paired up with such magnificent inventions as the gravy flight, and their tremendous jelly and jam bar. Ok I'm hungry now.
Check out Biscuit Head on Facebook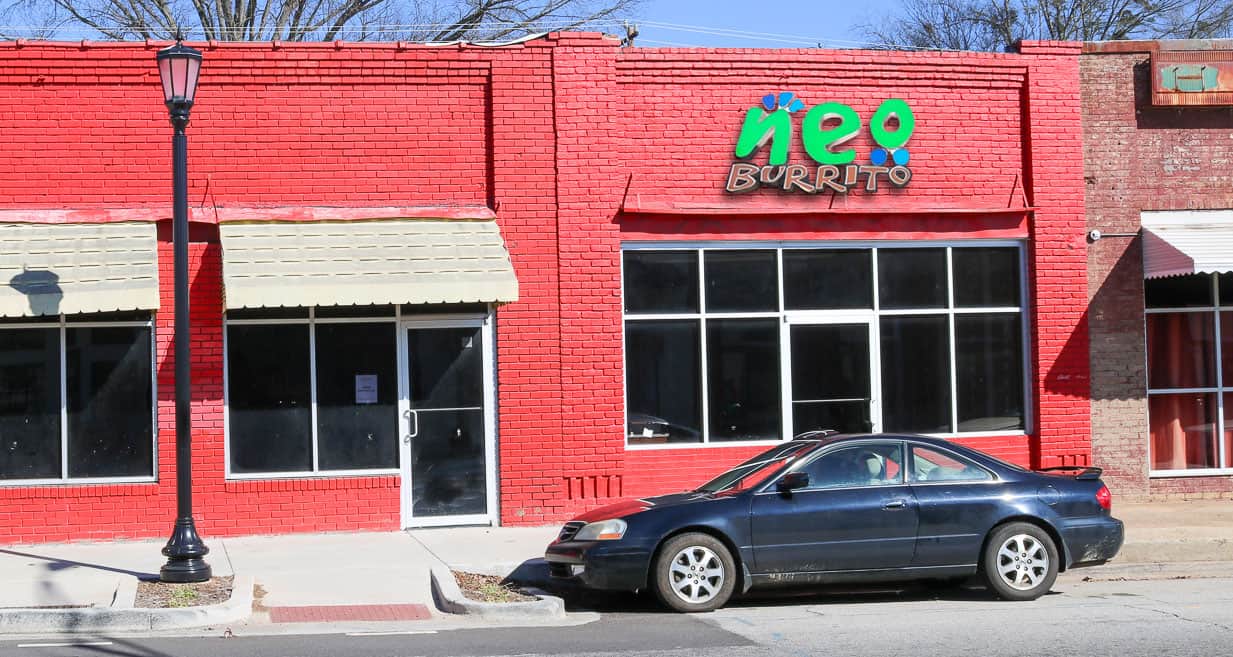 Neo Burrito
We haven't gotten to eat at Neo Burrito in Asheville yet, but it doesn't make us any less excited. Breakfast Burritos served all day? Yes please.  We also thinks it's cool they have a focus on recycling and conservation – using solar panels, harvesting rainwater that's used to flush toilets, and composting food and taking it to their farm where it' used as soil and feed.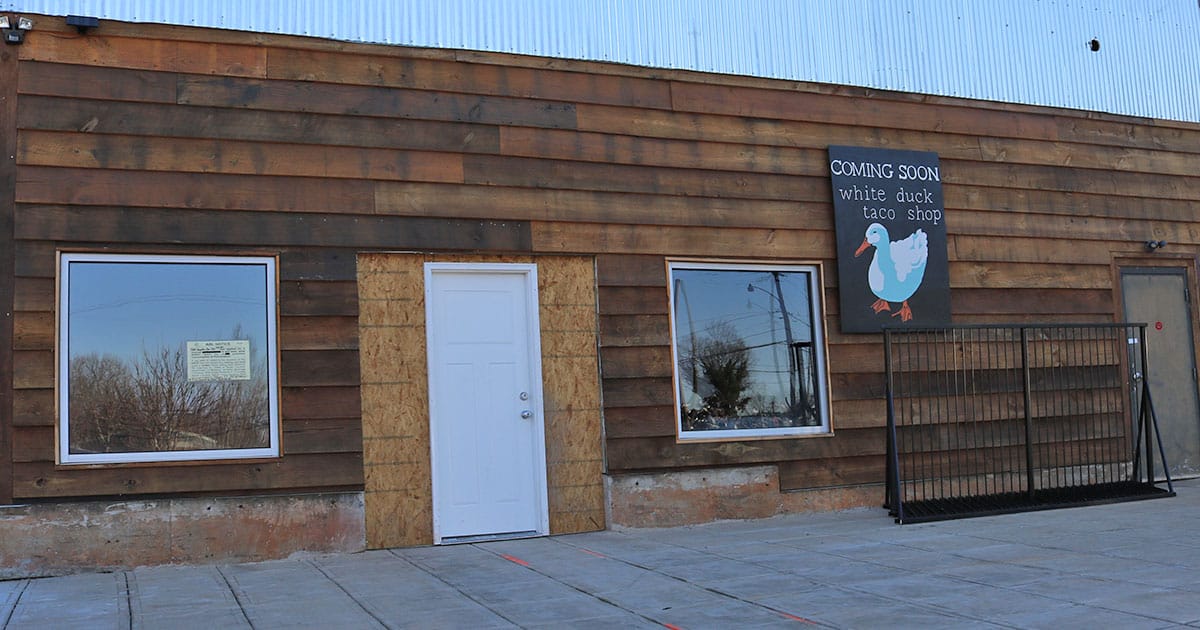 White Duck Taco Shop
Who doesn't love tacos? Especially at an awesome location like Hampton Station, home to Birds Fly South Brewery and a new Local Farmers market. We've been to the White Duck in Asheville and their tacos are fresh and unique, and we can't wait to be able grab a beer and taco and sit outside at their new location at hampton station.
Leave a Comment
Related posts
Submit a Tip
Know something about this listing we don't have listed here?