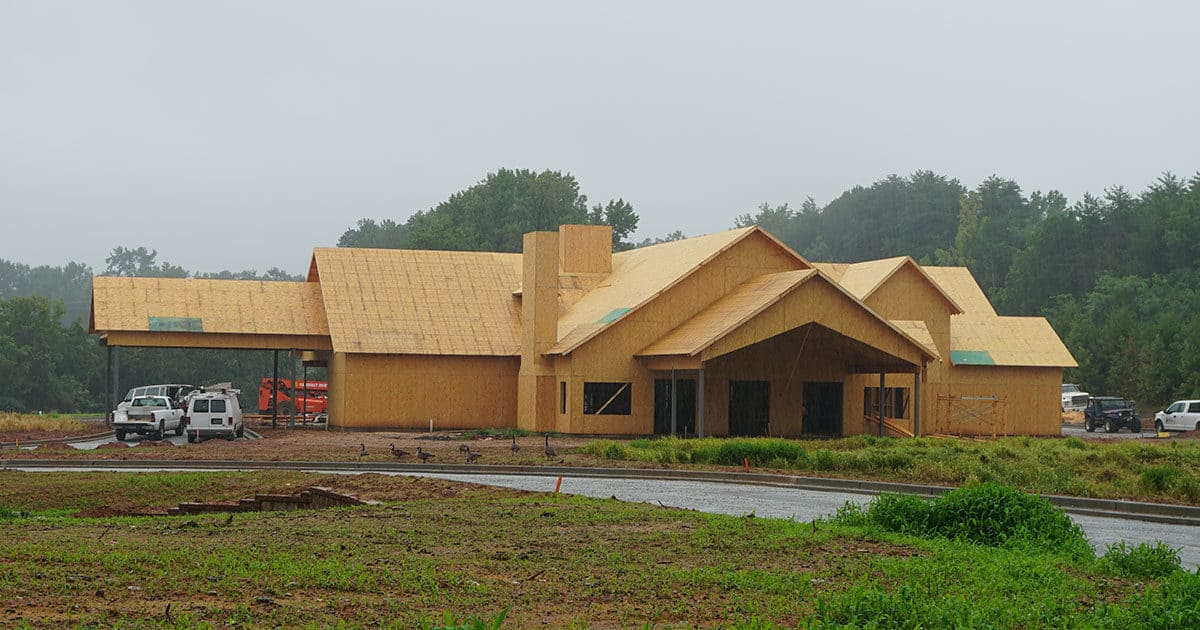 Saskatoon Lodge
Opening End of 2017/Early 2018 | Popular Restaurant Opening an Enormous New Space
The owner of Saskatoon has started construction on a $2.5 million dollar space on Halton Road, right off Haywood Road. The new 7,500 square foot space is going to be modern rustic and contain both the Restaurant, as well as an indoor/outdoor event space for weddings and corporate events.
The new kitchen is about 3 times the size of their current location, to help keep up for the demand for their pre-packaged paleo weight loss meals division, which cooks up about 3,000 meals a week.
It looks like it's going to be a pretty cool location, close to everything, but mostly surrounded by trees and forest, giving it that mountain lodge-type feel.
Photo Gallery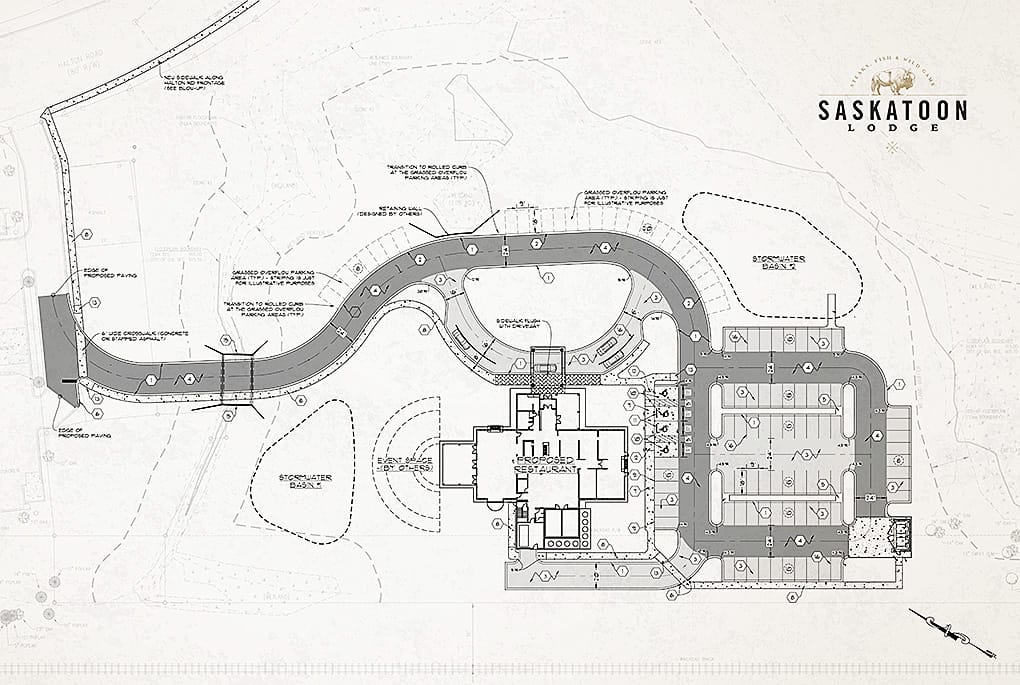 Leave a Comment
Related posts
Related Media
https://www.saskatoonrestaurant.com/
Submit a Tip
Know something about this listing we don't have listed here?