Roots has become so popular so quickly that the new barbecue restaurant is moving after just three months. The restaurant, which is currently located at Dr. Mac Arnold's Blues Restaurant in the Village of West Greenville, will be moving just a few doors down to 1241 Pendleton St. in late spring or early summer. The new location will better serve Roots' needs for their own kitchen and identity.
In the meantime, their catering arm is continuing and you can still catch Roots serving their plates at their weekly planned special events in the Village. The first of which will be a Midtown Artery on April 1st at 6pm and will include heavy appetizers, a cash bar and a sneak peek at what the new Roots restaurant will be like. For more info: https://www.facebook.com/events/627326014081988/
https://www.greenvilleonline.com/story/entertainment/dining/off-the-menu/2016/03/29/roots-smokehouse-moving-new-space-summer/82374746/
Photo Gallery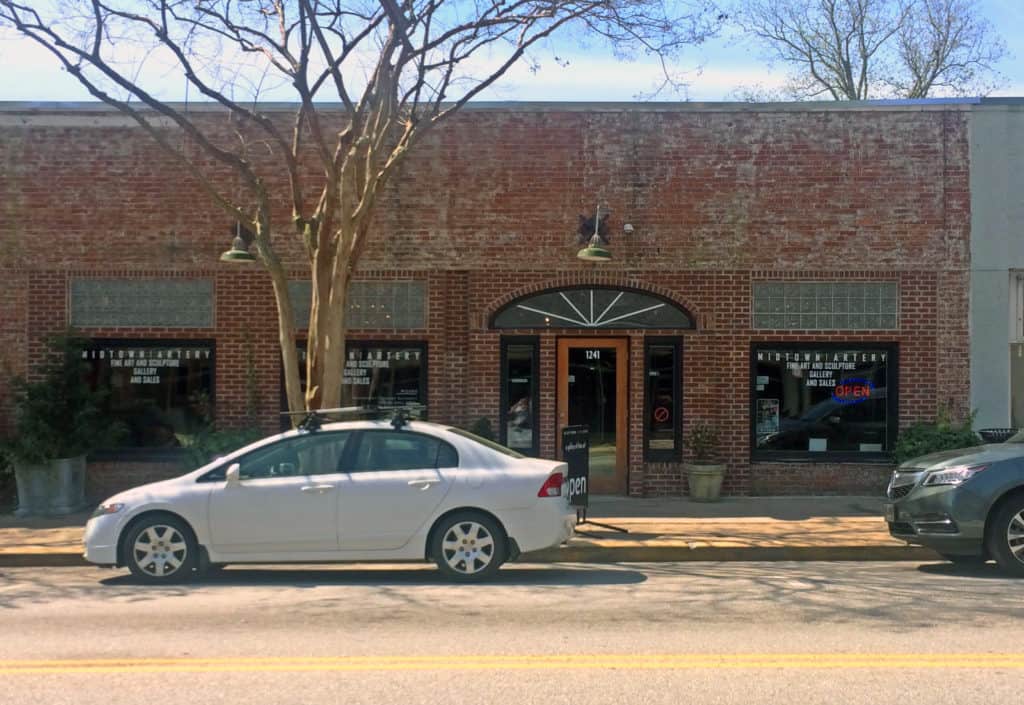 Leave a Comment
Related posts
Submit a Tip
Know something about this listing we don't have listed here?