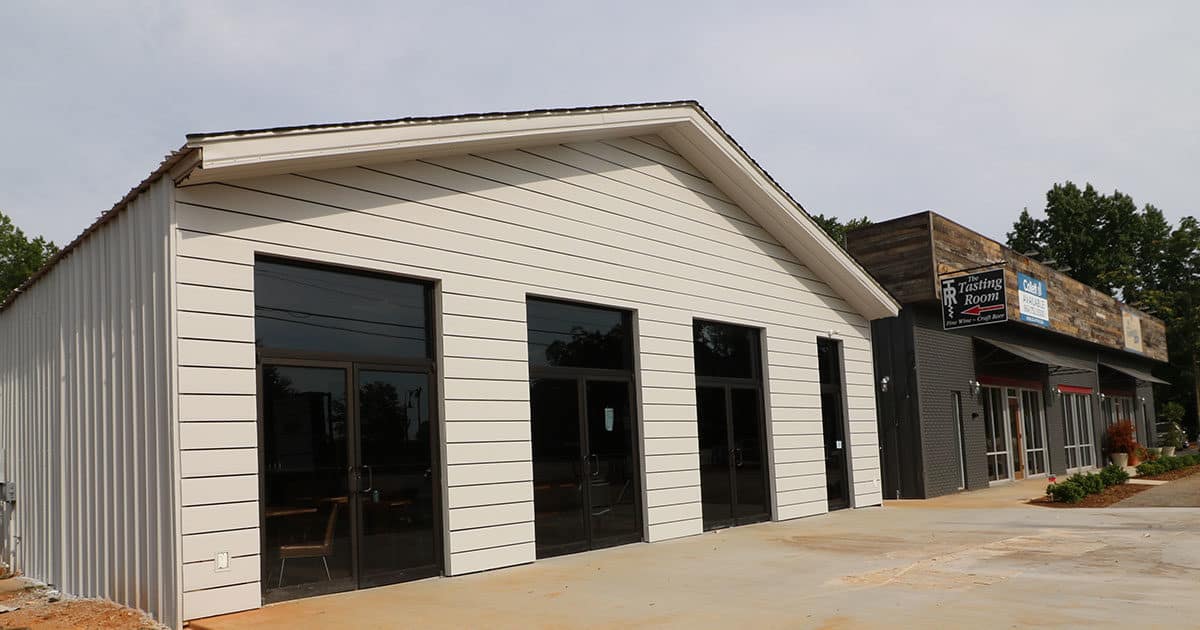 Rocket Surgery
Now Open | Craft Cocktail Bar from Sidewall Pizza Owners Open in TR
Owners of Sidewall Pizza announced their newest venture in Travelers Rest just a few weeks- Rocket Surgery. A craft cocktail bar and restaurant located next to Farmhouse Tacos on main Street in TR.
They plan to serve dinner nightly and brunch on the weekends, paired with an array of delicious cocktails. The menu includes several sliders, including veggie, soft-shell crab, and even Lamb.  They'll be making their own buns, ketchup, mustard, and other sauces.
On the drink side of things, you can ask for a "Bartender's Choice" where you tell the bartender your mood or a favorite flavor, and they'll whip something completely unique up for you.
Much like their flavor of the day ice cream at Sidewall, they'll be offering up different popcorn flavors each day to munch on while you enjoy your drinks.
The new space holds about 55 guests, and they plan to eventually offer outdoor seating.
Photo Gallery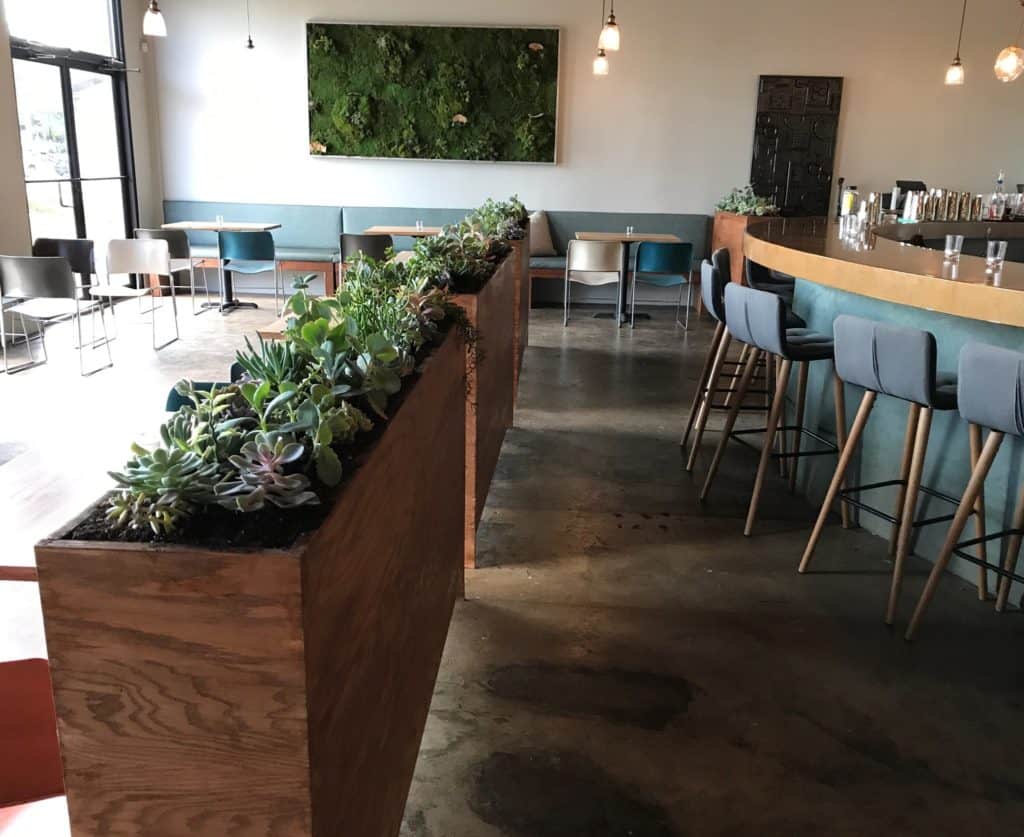 Leave a Comment
Related posts
Hours
Monday 5:00 pm - 12:00 am
Tuesday Closed
Wednesday Closed
Thursday 5:00 pm - 12:00 am
Friday 5:00 pm - 12:00 am
Saturday 9:00 am - 12:00 am
Sunday 9:00 am - 12:00 pm

Submit a Tip
Know something about this listing we don't have listed here?