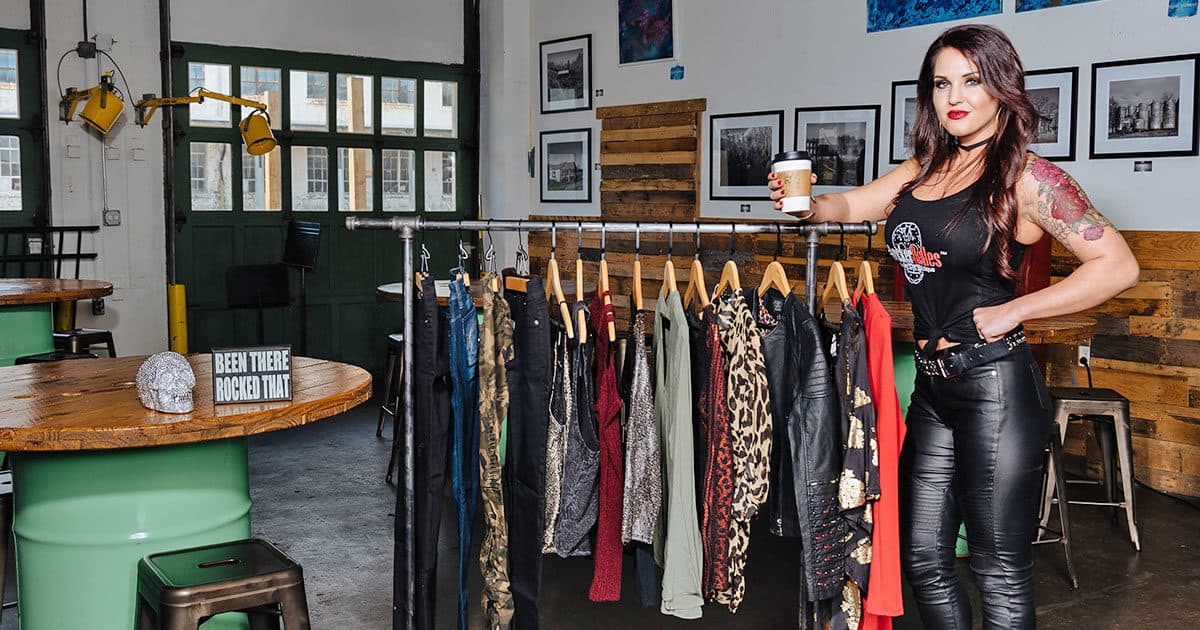 RockerBelles is hosting a Pop-up sale at To Dye For Salon at 103 Wade Hampton Boulevard (A block down from Community Tap) this Saturday, May 13th from 10:00 a.m. to 3:00 p.m. Cash and Major Credit Cards are Accepted.
RockerBelles is a start-up online Rocker Chic Boutique based out of Greenville, SC., started by Asheton Reid. They sell everything online and at pop-up shops throughout the Upstate. An hope to one day open a brick and mortar storefront in Greenville.
Asheton Says "We always have all of our inventory for purchases and ready to take home at the pop-ups. RockerBelles is always looking for new venues to setup at as well."
Photo Gallery
Leave a Comment
Related posts
Submit a Tip
Know something about this listing we don't have listed here?