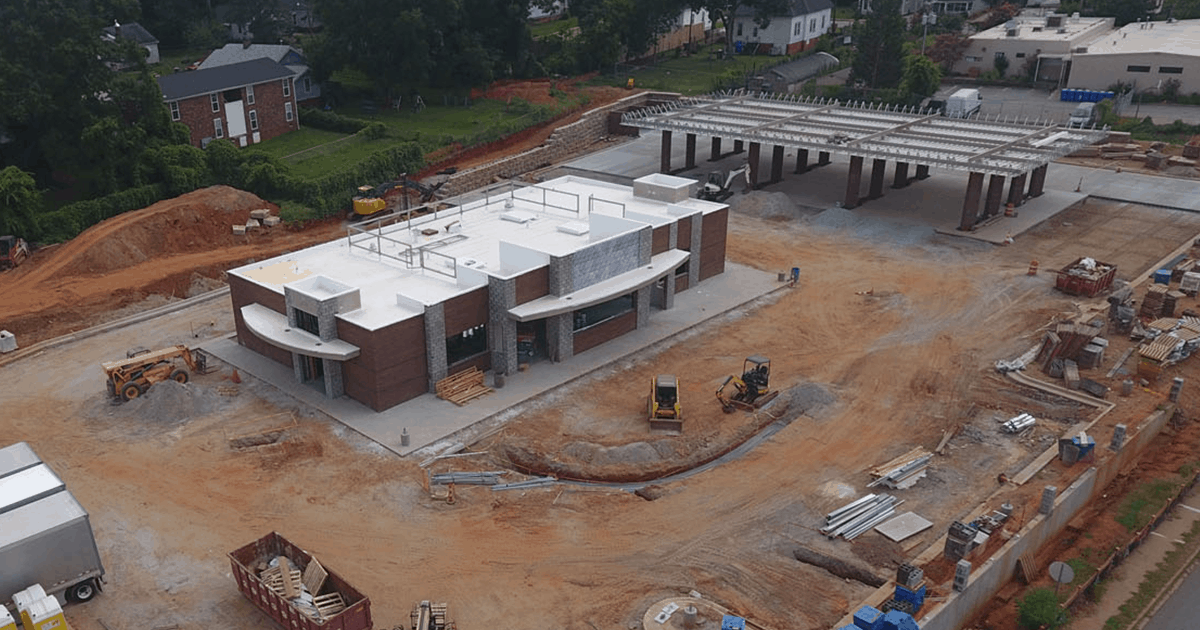 The Popular QuikTrip Brand is opening a 24-hour gas station on Academy Street at the intersection of North Markley Street. It's welcome news to anyone driving around the downtown area looking for a gas station. There aren't a lot of them, and the few in close proximity to Main Street aren't exactly clean or necessarily safe.
The QT is going in directly across the street from the new Markley Station development. We'd guess they'll probably be opening up around the same time.
The QuikTrip brand has grown quickly over the last few years, with 8 stores within a 5 mile radius of downtown greenville. Most have "Kitchens" where you can order a variety of pizzas, sandwiches, pretzels and desserts.
We love QT, so it's a welcome addition in our book.
Photo Gallery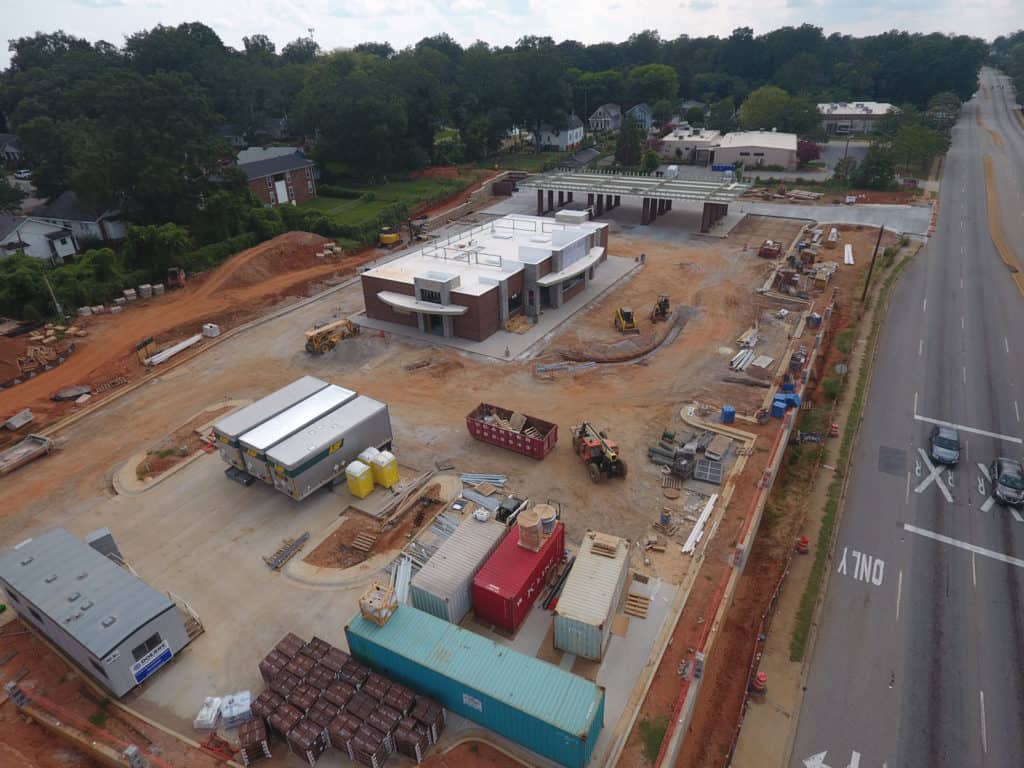 Leave a Comment
Related posts
Submit a Tip
Know something about this listing we don't have listed here?