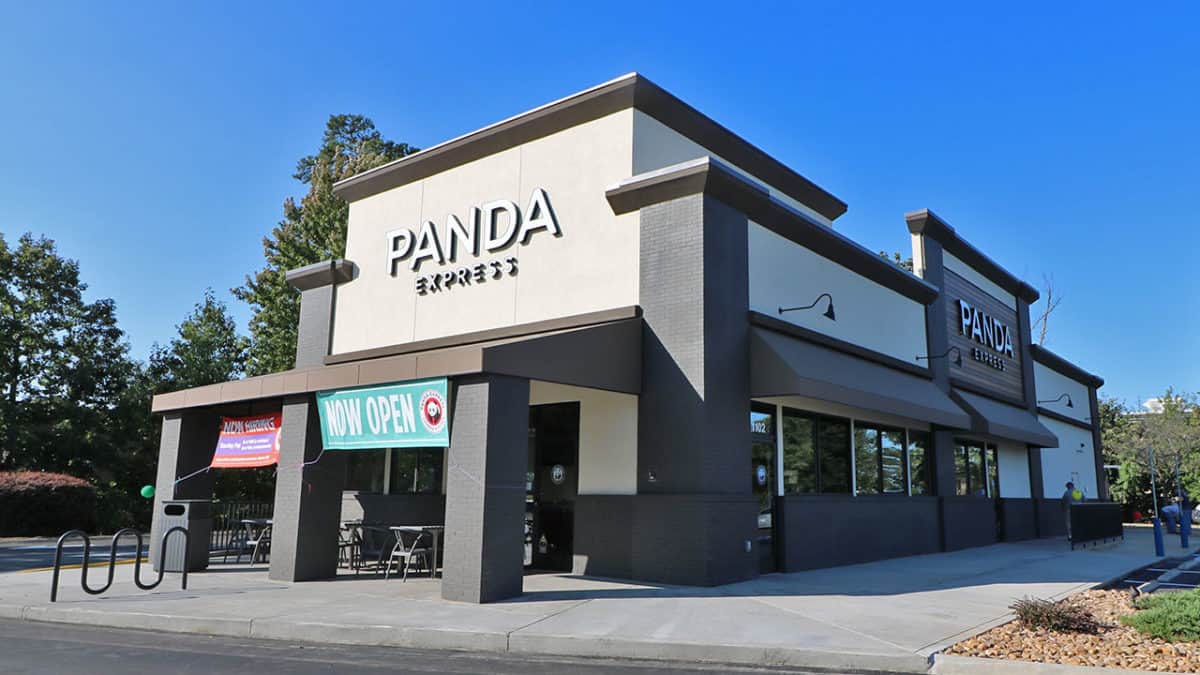 Panda Express
Now Open | Popular Asian Fast Food Chain Now Open on Woodruff Road
Panda Express is replacing the Freddy's Frozen Custards & Steakburgers on Woodruff Road. The closest Panda Express is in Clemson. The fast causual chain is the largest Asian segment restaurant chain in the U.S. According to wikipedia.
The location is a bit isolated from the majority of shops and stores on woodruff, making it a bit difficult to get in and out of, or to make a special trip away from the shops just to get a quick lunch.
Do you think it will do well or is the location a dealbreaker? Leave a comment below.
Leave a Comment
Related posts
Submit a Tip
Know something about this listing we don't have listed here?