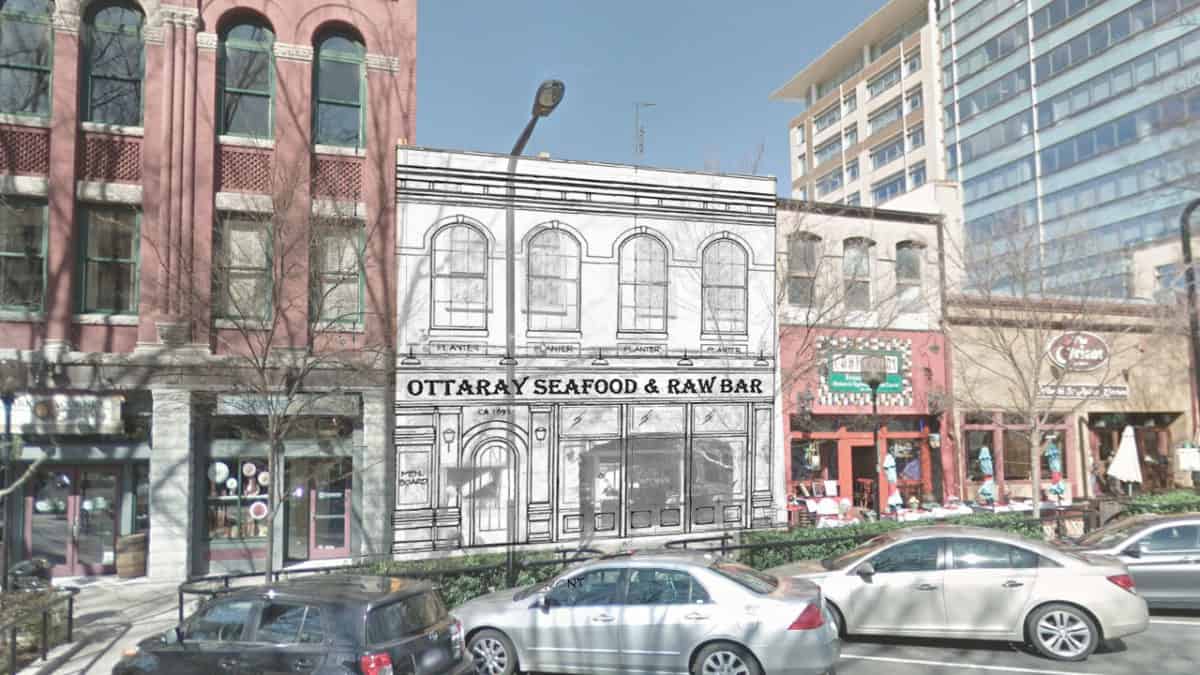 A new document uploaded to the city's Design Review Board indicates that the old Yap! space on Main Street is going to become a Seafood & Raw bar. Plans filed by Taft Wirthlin indicate a project involving removing added stucco and the existing fake rock facade and return windows to where they were covered with stucco on the second floor.
The plans indicate the restaurant will utilize both floors of the space, situated on main street between McBee and Washington.
Is the name of the restaurant a throwback to the Ottaray hotel that once stood on main and college streets?
Drawings from the certificate of appropriateness are attached. The full document can be viewed here.
The city of Greenville Design Review Board Urban Panel will meet about this and another project at a public hearing on Thursday, November 2nd, at 4:00 PM on the 10th Floor Council Chambers at City Hall to discuss the applications.
Photo Gallery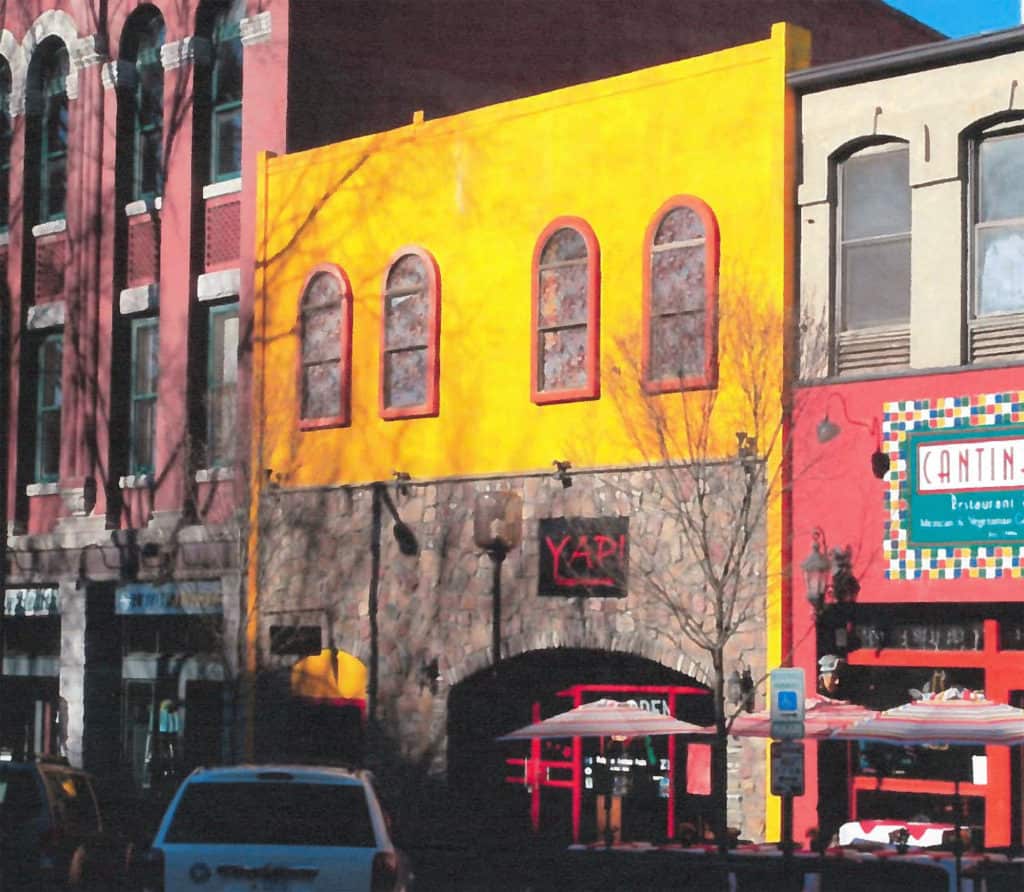 Leave a Comment
Related posts
Submit a Tip
Know something about this listing we don't have listed here?