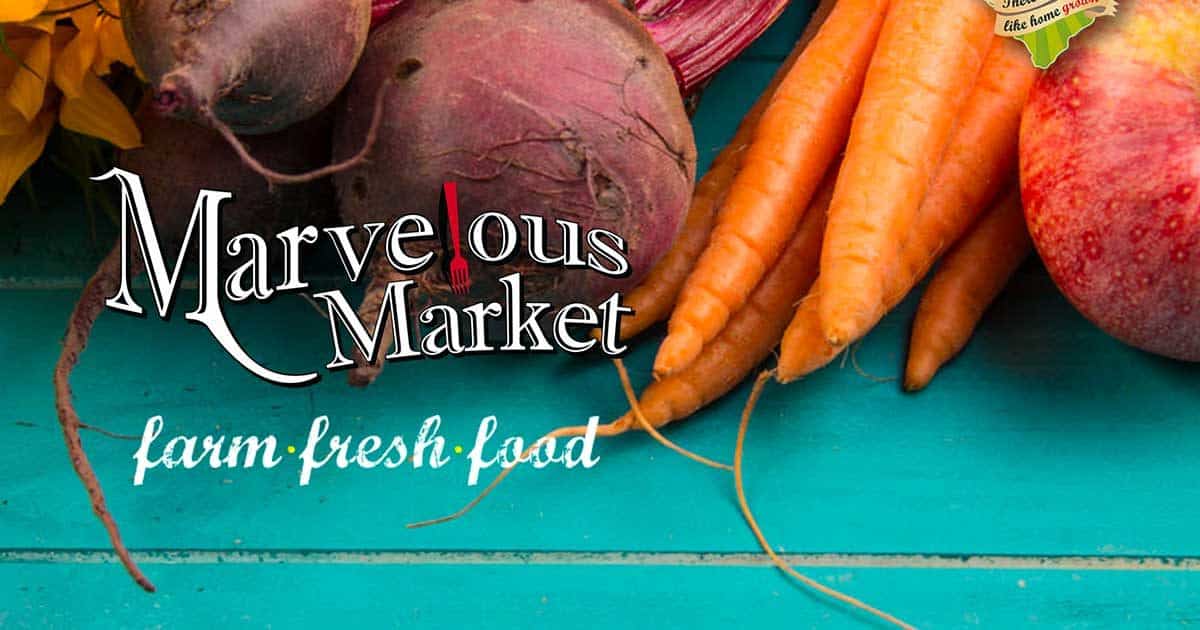 Marvelous Market
Opening Unknown | Indoor Farmer's Market Under Construction at Hampton Station
Marvelous Market is a year-round indoor farmers market located at Hampton Station, a former 1919 cotton mill warehouse. The location Hampton Station is within walking distance from the Swamp Rabbit Trail. Marvelous Market will be adjacent to Birds Fly South Brewery, White Duck Taco Shop and Lions Roar Crossfit, to name a few. Marvelous Market is the obvious next step for owner Lisa Marvel of Marvelous pies a farm to table bakery and vendor that primarily operates at famer's markets around the upstate.
It's been awhile since we've seen any updates on Marvelous Market, it's not clear if they're continuing with the project, if it's been abandoned, or just delayed.
Photo Gallery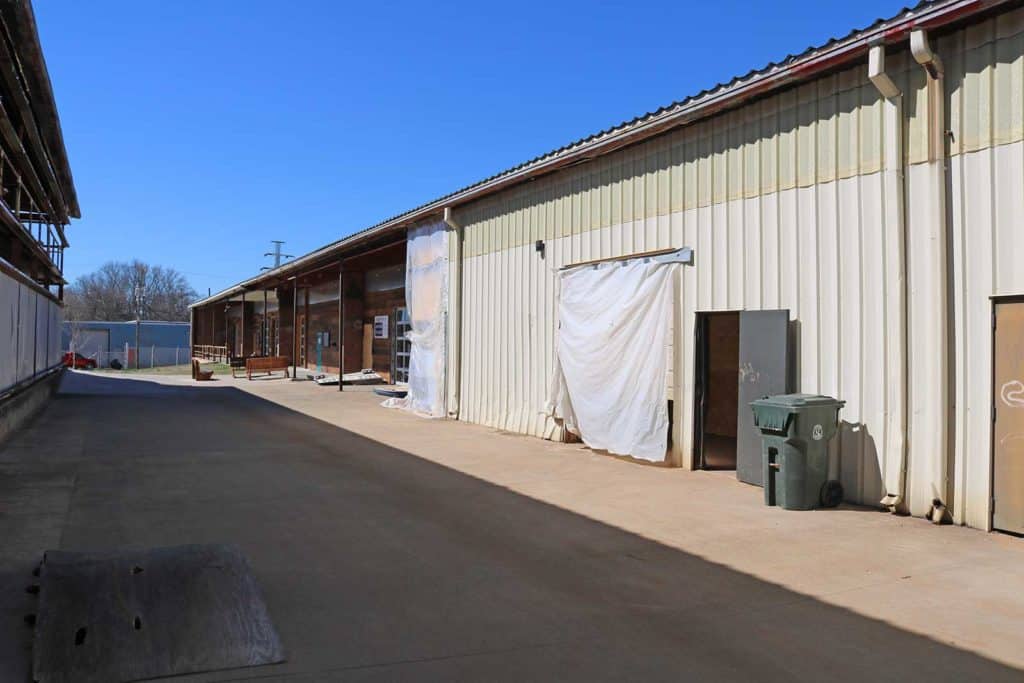 Leave a Comment
Related posts
Submit a Tip
Know something about this listing we don't have listed here?