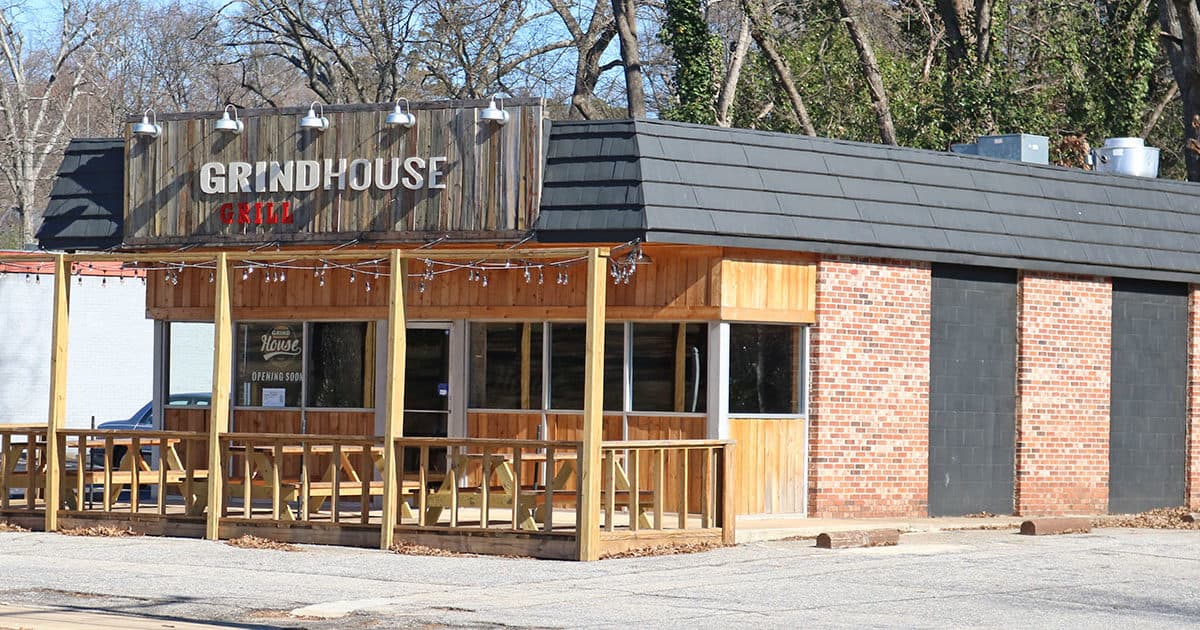 New burger shop in the Augusta road area across the street from The 05 Bar. Super small menu, but the shots on their facebook page look fantastic. We haven't gotten a chance to try it yet, but it's got about 30 reviews on facebook with an average score of 4.9, so chances are, it's a winner.
Their menu is super simple, a couple pre-built burgers, or you can build you rown, as well as a salad option, and hot dogs. French fries are the only side. You can bring your own bottle of wine for a $10 corkage fee, and they're supposed to start serving beer and wine soon.
Their beef is 100% grass fed and finished and pasture-raised with no antibiotics and no added hormones, also non-gmo.
Photo Gallery
Leave a Comment
Related posts
Hours
Monday 11:00 am - 9:00 pm
Tuesday 11:00 am - 9:00 pm
Wednesday 11:00 am - 9:00 pm
Thursday 11:00 am - 9:00 pm
Friday 11:00 am - 9:00 pm
Saturday 11:00 am - 9:00 pm
Sunday Closed

Submit a Tip
Know something about this listing we don't have listed here?