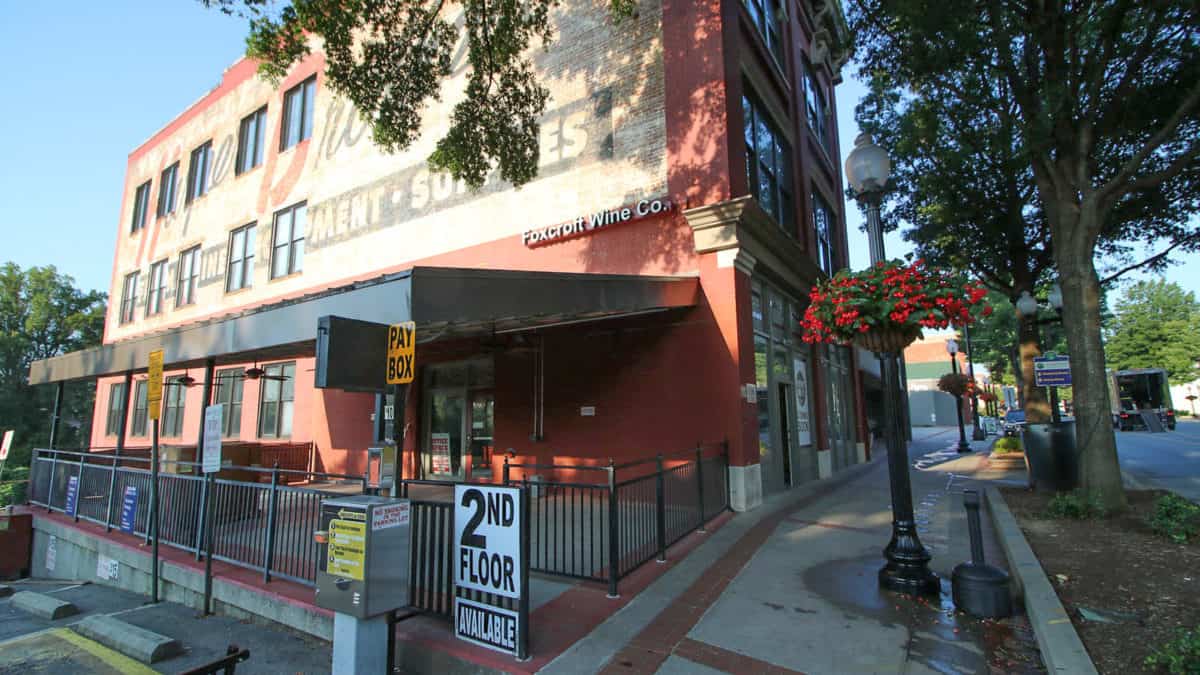 Foxcroft Wine Co.
The Charlotte-based company opens it's first location in a new city.
Another Charlotte based company brings another new look and concept to 631 S. Main St.  This building is formerly occupied by Brazwell's and several other "formerly so and so" businesses.  Does Foxcroft Wine Co. have what it takes to be a mainstay for this location?  We think so.
They've created a wine bar that is comfortable and unpretentious.  With reasonable prices and over 900 (!!!) labels, Foxcroft is establishing itself as a place to go and try new wines.  You can expect to pay around $20 – $40 for a bottle and $8 – $18 for a glass.
The food served is built around flavors that pair well with the wine you choose.  It's easy to share and munch items like cheese and charcuterie boards, flat breads and sliders.
This is Foxcroft Wine Co.'s first location outside of Charlotte, where their other two locations reside.
Leave a Comment
Related posts
Hours
Monday Closed
Tuesday 10:00 am - 11:00 pm
Wednesday 10:00 am - 11:00 pm
Thursday 10:00 am - 11:00 pm
Friday 10:00 am - 11:00 pm
Saturday 10:00 am - 11:00 pm
Sunday 5:00 pm - 10:00 pm

Submit a Tip
Know something about this listing we don't have listed here?