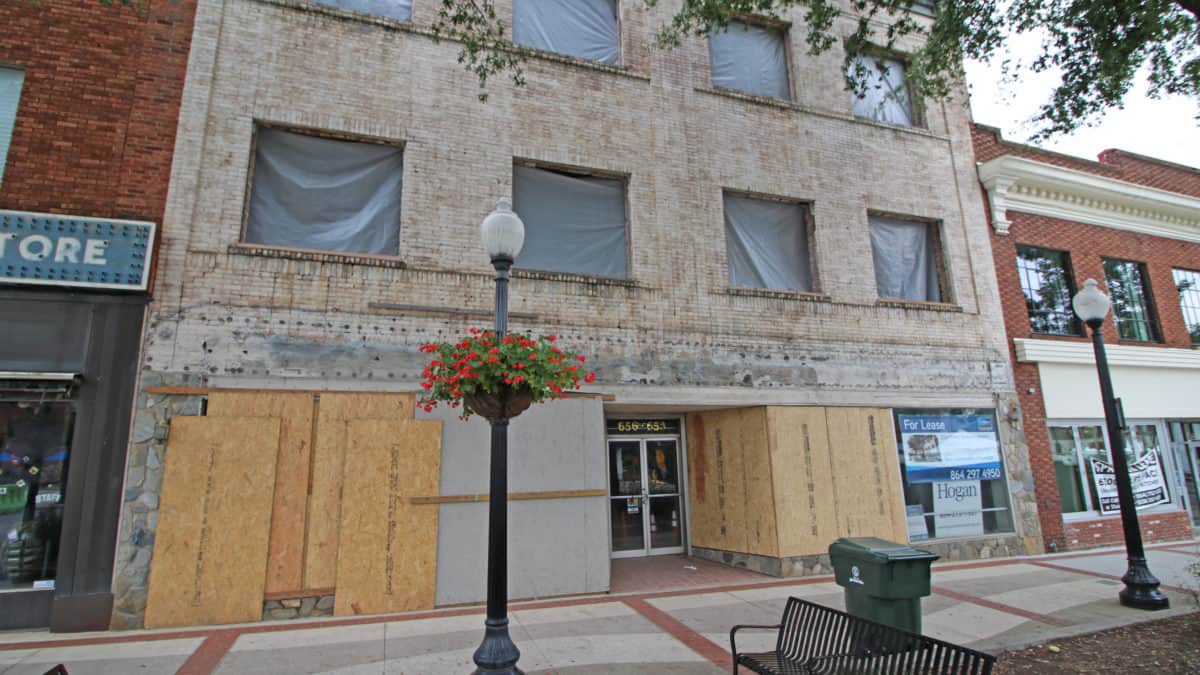 The Atlanta-based Flying Biscuit Cafe is set to open next door to the Army & Navy store in early 2019.  In addition to biscuits, the restaurant menu includes other breakfast and lunch options like omelets, sandwiches, organic oatmeal and love cakes (black bean cakes).  Lots of gluten-free and vegetarian options will also be available.
This will be the first Flying Biscuit Cafe in South Carolina, with 2 more opening in Charleston in 2020.
Leave a Comment
Related posts
Submit a Tip
Know something about this listing we don't have listed here?