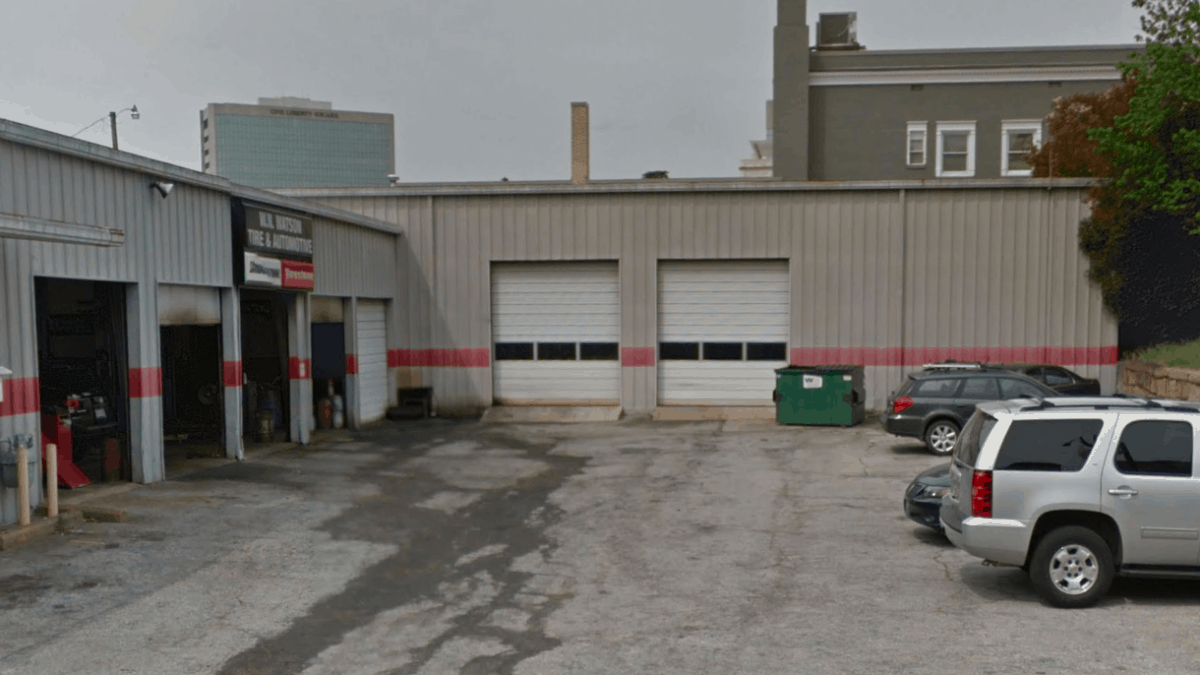 UPDATE: It looks like they'll just be using the back warehouse-portion of the old WN Watson building, and another tenant may possibly occupy the front half where the old office and main garage area stands.
After searching far and wide, the owners of Fireforge Crafted Beer have decided on the previous home of WN Watson Automotive on Washington Street. It's just a block and half walk from main street, and a stone's throw from the spring street garage, and that easy access is nice.
Photo Gallery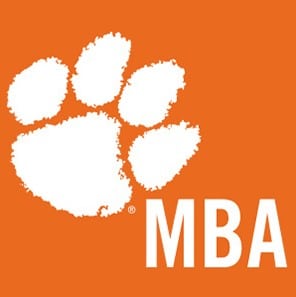 Leave a Comment
Related posts
Submit a Tip
Know something about this listing we don't have listed here?