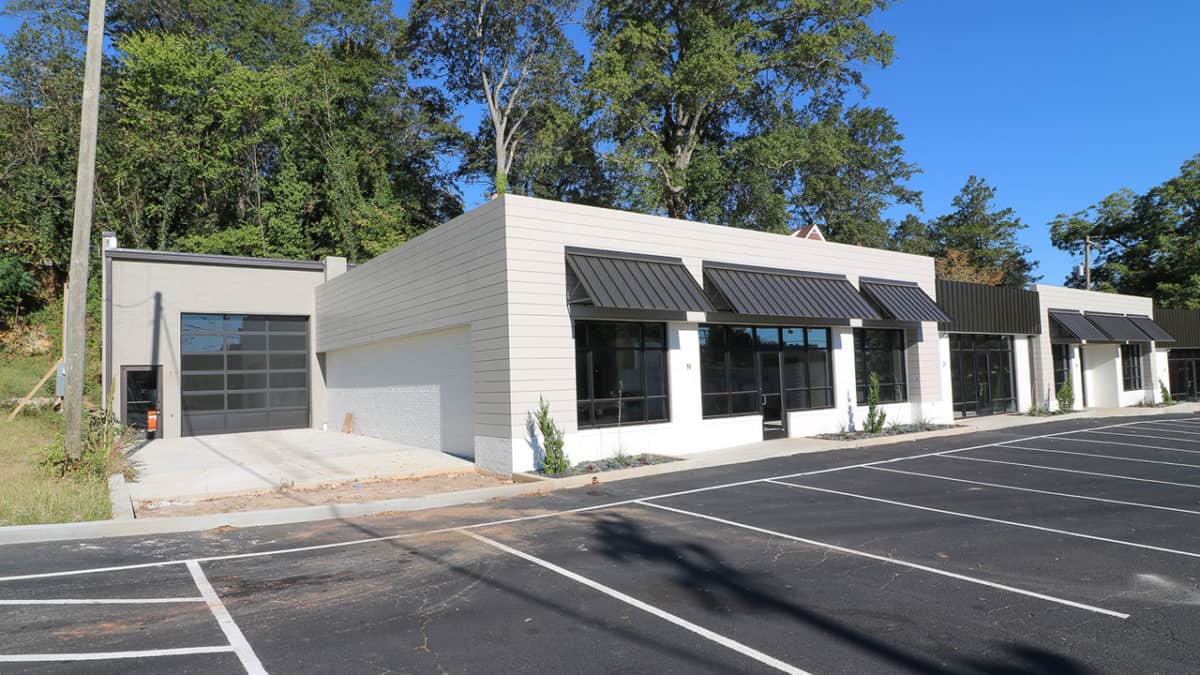 The former strip mall that contained Shinola Antiques is getting a facelift and it's first confirmed tenant in the form of a pizza shop from Charleston with a simple Philosophy: We keep it simple. Our philosophy: If the pizza is good, and the beer is cold, people will come. We value our customers, we value quality ingredients, and we believe in delivering great pizza. Our mission is to produce gourmet pizza at affordable prices.
You  can check out the menu on their website, which  we imagine will likely be the same menu offered when the Greenville Location Opens, sometime around January 2018.
According to D'allesandro's website:
D'Allesandro's started from humble beginnings. The business was born with one thing in mind. "To make great pizza and serve cold beer." In 2006, Nick and Ben D'Allesandro, both Philadelphia natives, set out on a mission to serve gourmet pizza and cold beer at affordable prices. They set up shop in downtown Charleston. The rest is history.
No word yet on the other tenants that will occupy the other spaces in the renovated building, if you hear anything, drop us a line.
Photo Gallery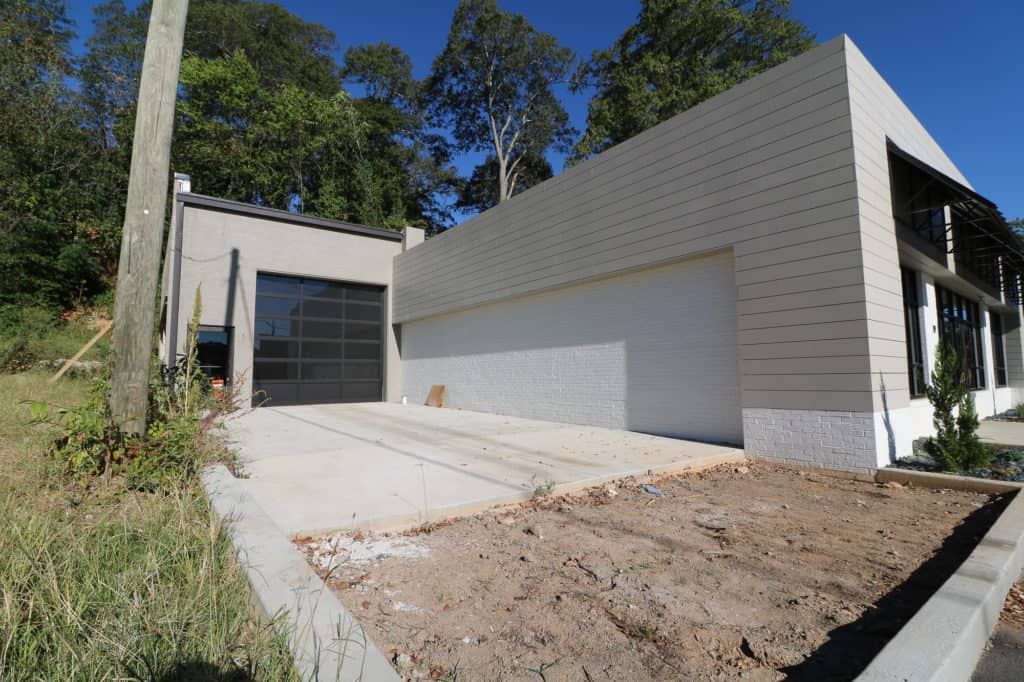 Leave a Comment
Related posts
Submit a Tip
Know something about this listing we don't have listed here?
Get our Friday Fix Newsletter