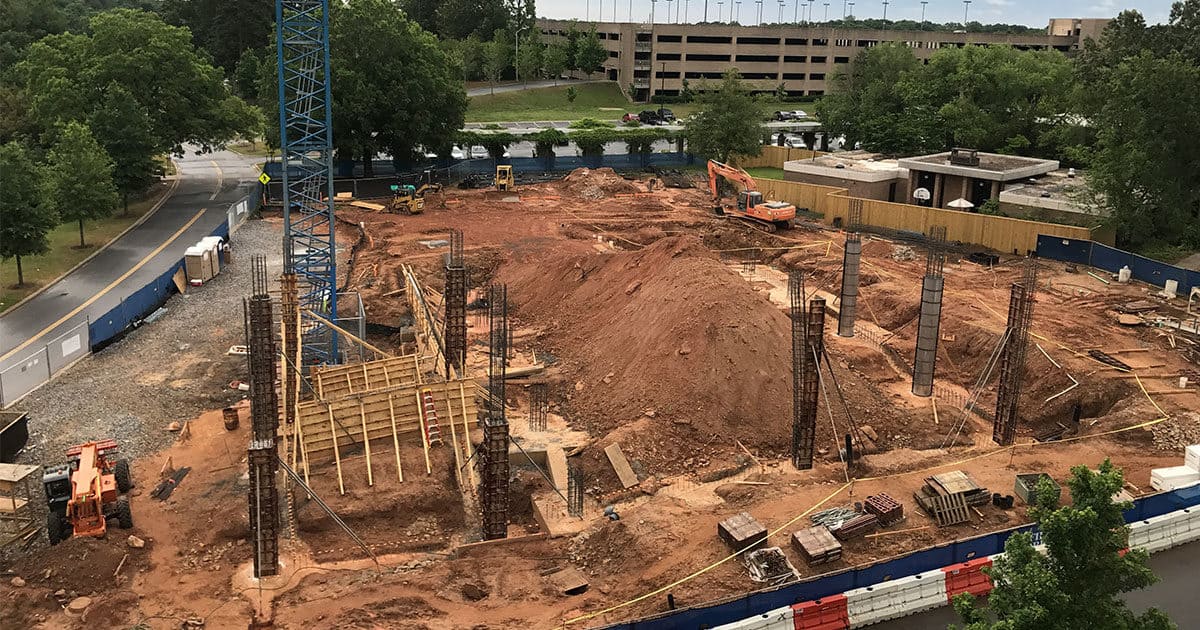 You may not have noticed the construction starting behind the USC School of Medicine Greenville Building on the Greenville Memorial Hospital Campus. Tucked away just off Grove Road, Clemson has partnered with the Greenville Health System to build the new $31.5 Million-dollar building.
It will be four stories, 78,255 square feet, and is set to open in the Fall of 2018. A skybridge will connect it to the existing USC School of Medicine Greenville building.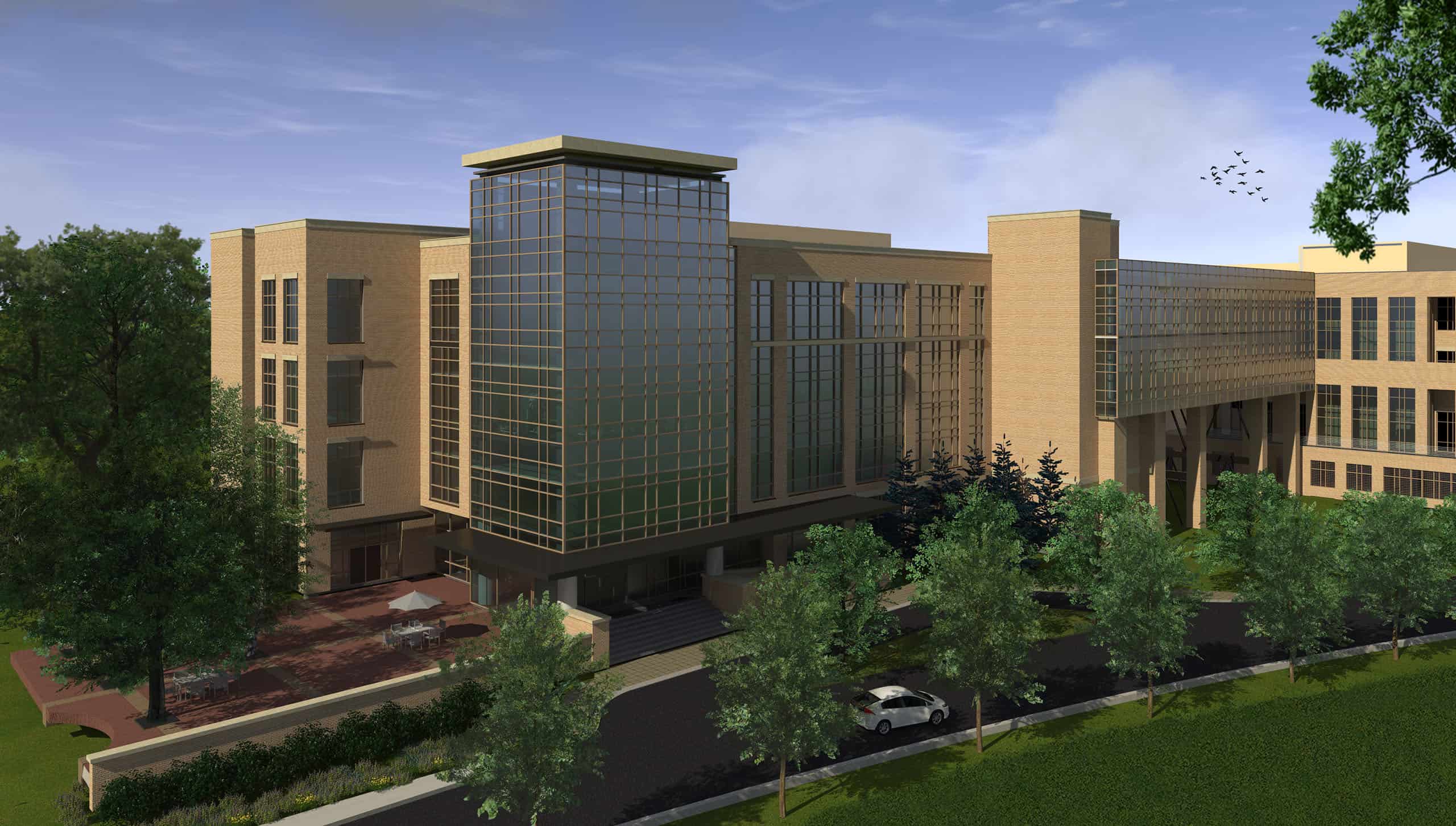 The groundbreaking took place on January 30, 2017, and the additional capacity will increase the Clemson and GHS bachelor of science in Nursing (BSN) degree program from about 350 students to 800 students over the next six years.
Leave a Comment
Related posts
Submit a Tip
Know something about this listing we don't have listed here?
Get our Friday Fix Newsletter