Vaughn Russell Candy Kitchen is moving to 401 Augusta St. in the former Jewelry by Design building across from the Claussen Bakery building. The store will close for two weeks after Valentine's Day, and Miller says they expect to be open in their new space by March 1.
Cumming, Ga.-based Core Property Management purchased the current Vaughn-Russell property and all adjacent property in October 2015. The plan is to demolish the existing buildings and redevelop the site into a new retail center.
http://upstatebusinessjournal.com/news/vaughn-russell-candy-moves-down-augusta/
Photo Gallery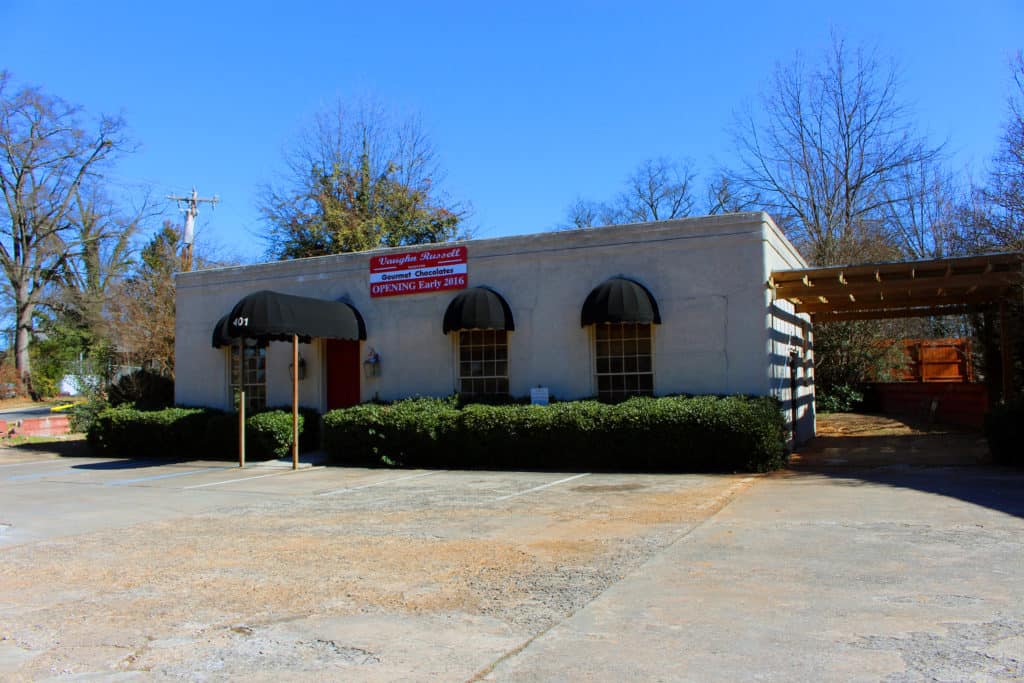 Leave a Comment
Related posts
Submit a Tip
Know something about this listing we don't have listed here?
Get our Friday Fix Newsletter