Welcome. This scavenger hunt has 12 clues to spots downtown.
Before we get started, here's a few notes to help you with the game overall:
The game doens't take you into any businesses, all clues are outside on streets and public areas.
The majority of the clues are on the west side of main street (the side the peace center, westin poinsett, and OP Taylor Toy Store are on)
If you get stuck or give up on one, hit the 'Get a Clue' Button which will reveal a very obvious hint that should get you past.
Watch for traffic, bikes and other people.
Ok, Time to get started, go to the "Orbital Trio" Statue at NoMa Square.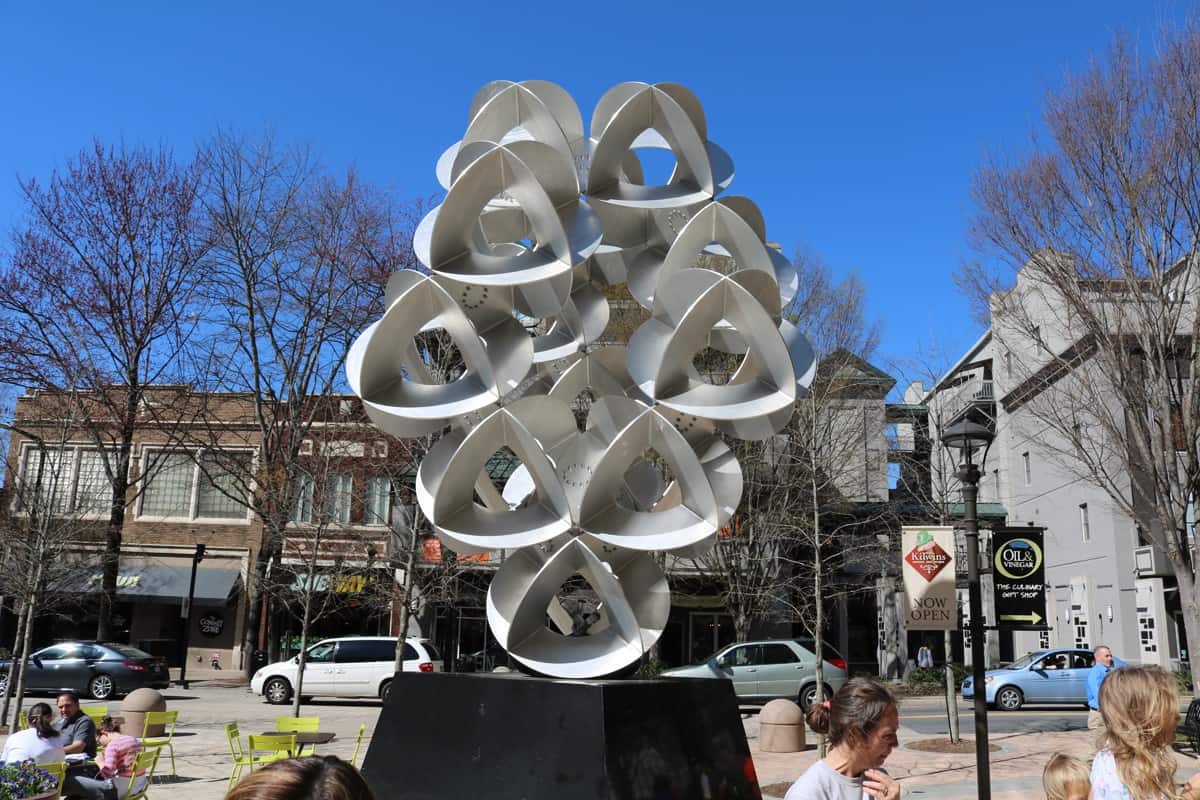 Hint for Stop #1
Who is the man of the people? Your Search Area is NoMa Square on both sides of Main Street.
HINT: He was once the mayor of greenville, he has a life-size statue in the area.
Get SMS Updates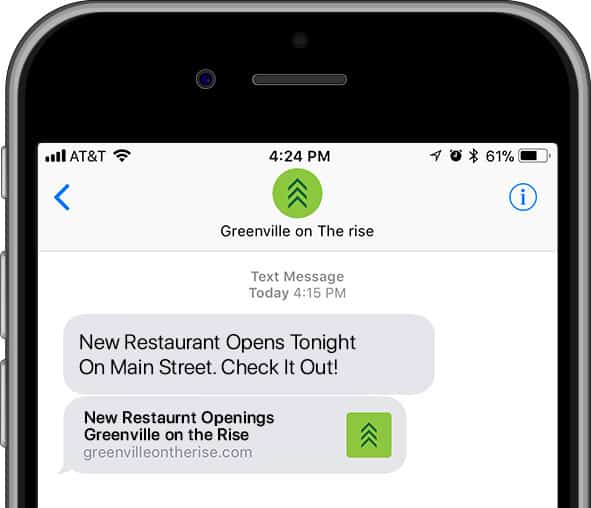 Learn about the best & new stuff in town, as soon as we find it. Text Your Name to
(864) 920-1313 to signup.